Last week, we introduced our new logo, and by now you must be wondering what HOOU.de stands for. Wonder no more, we are here to explain!
HOOU stands for Hamburg Open Online University and RUVIVAL is one of the projects being developed within it. The idea is to provide a digital space where students and lecturers, but also the interested public can meet and collaborate on interdisciplinary projects on an academic level. Learning with HOOU and RUVIVAL is open for all.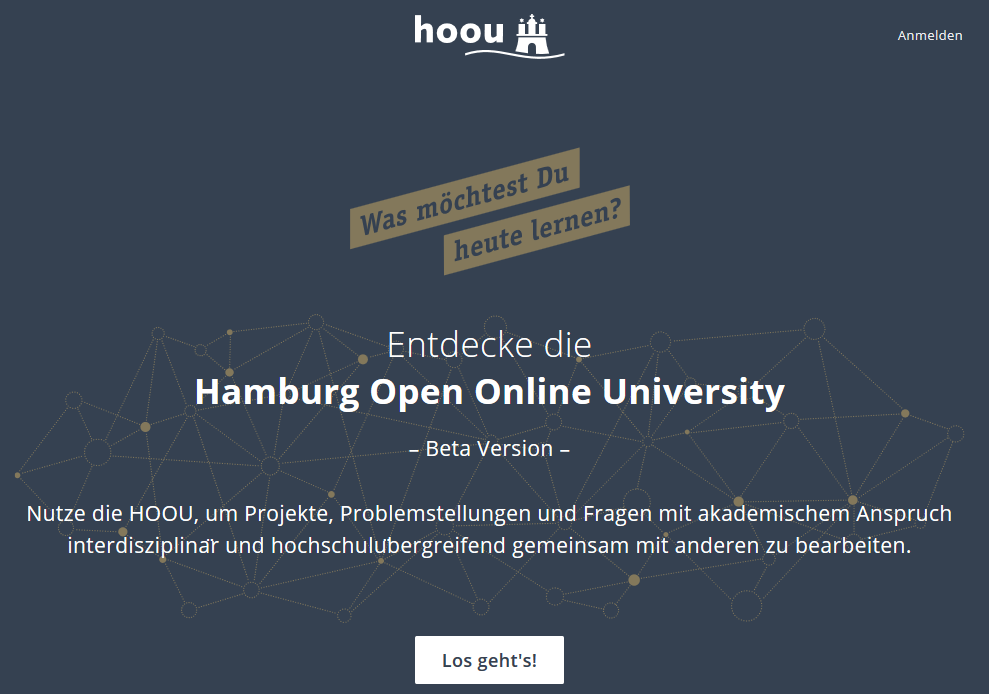 The HOOU website has just been launched last week and there you will be able to find all educational resources being developed under one roof, including those of RUVIVAL. The website is still being developed, however, you can already have a look at some of the different learning opportunities offered. The English version will also be available soon, but for now, to find projects in English, select in the left menu Lernangebote (Learning opportunities) and in the field Sprache (Language) select English – simple as that. What's more, you additionally learned two German words!
Here you can read more about the background story of HOOU. If you already know more than these two words in German you can find more information in this press release by the City of Hamburg.