RUVIVAL is going on tour! We look forward to meeting you at the following events in May, so mark your calendars and let's revive the rural! Stay tuned for further events in June.
OERcamp Süd
Bad Wildbad, 11th and 12th May
Our first stop is the wonderful village of Bad Wildbad in the South of Germany, where for the second time we are participating in the OERcamp. OERcamp is a unique meeting point for practitioners of digital and open teaching and learning materials in the German-speaking area. Approach us directly on Friday at the Market Place (Ger. Markt der Möglichkeiten), or register for our workshop on Saturday from 9:30 am, where we will be further exploring the possibilities for teaching and learning synergies. Curious to know more about the OERcamps? Read about our last year's impressions
here
.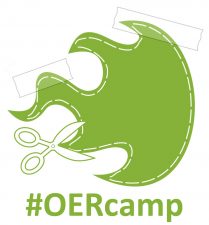 OERcamps (link in German)
OERcamp Süd Program (link in German)
IFAT
Munich, 14th to 18th May
IFAT is the world's leading trade fair for water, sewage, waste and raw materials management. You can come and meet us from Monday to Friday in the Experience.Science.Future Area (Hall B4, close to Gate 5) at the stand of the Institute of Wastewater Management and Water Protection. On Tuesday, 15th of May at 2 pm we will be presenting RUVIVAL in the Session Area Future (Hall B 4.150/250). The topic of our presentation is RUVIVAL: collaborative e-learning for sustainable rural development.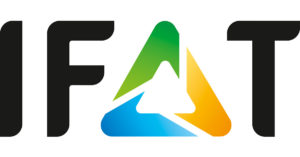 Meet the HOOU
Hamburg, 31st May
To cap the month off, together with our HOOU sister projects, we will be opening our doors to all of you interested in meeting HOOU, discussing and getting involved. Come and show off your RUVIVAL knowledge, for a chance to win a prize!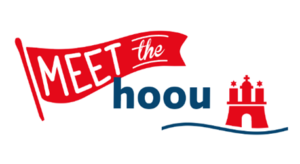 Meet the HOOU (link in German)
Meet the HOOU Program (link in German)