We did it one more time! The 5th edition of the RUVIVAL SimGame 2020 has successfully concluded on Tuesday 23th June. The hard work of all students during the two months yielded wonderful outcomes and exiting debates on Sustainable Development.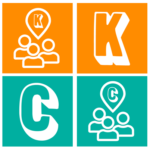 Despite the students' different locations and the particular challenges this year's edition faced, all eco-planners could work together for the same goal, thanks to the online SimGame communication system. All town meetings and our final conference were held in the form of an online video conference. This multimedia concept made it possible to develop two plans for two different sites with very diverse environments.
Over the course of two months, teams of students from the Hamburg University of Technology in Germany and ICAM in France worked hard on planning two new Eco-Towns in a simulated world. This round gathered 67 eco-planners among them 14 bachelor and 28 master students from TUHH and 25 students from ICAM. They were supported by external participants contributing to the game by playing the role of Eco-Town inhabitants.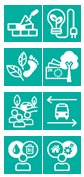 This year's task was to plan one ecological settlement in Wales and one in Ethiopia. Each development plan had to be based on solutions that endure an ecological balance between soil, water and energy while providing the needs of the inhabitants in terms of housing, income, food, transport and waste assimilation. The plan also includes the assessment and mitigation of the Eco-Town's ecological footprint. For this purpose, different groups of students were formed and were responsible for certain aspects of the development plan, town affairs and communication.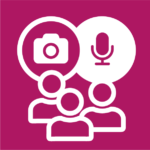 This year the Media & RMC Group reported in our virtual newspaper about the town meetings and planning progress. They kept track of the planning discussions and stayed well informed on the future inhabitants' needs and requirements. Just as in real life, the virtual Eco-Towns planning benefited from the intense exchange and interactions that took place.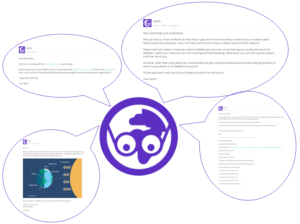 Earth, the main character in our simulated world, was responsible for publishing all the important announcements and sometimes interesting news. Earth had an important management role, since, well… you know… Earth knows everything in the world. Earth coordinated and moderated communication with the outside world, as well as the Travel Agency, Newspaper and Conference Center.
The Simulation Game keeps growing and we are already looking forward to the learning, knowledge transfer and exchange that is to come for 2021. Stay tuned!