In an effort to open ourselves towards younger audiences, we teamed up with pupils from
Goethe-Schule Harburg
and
Stadtteilschule Oldenfelde
to create RUVIVAL Toolbox elements!
While creating practical knowledge resources on a RUVIVAL topic of their own choosing, the pupils had an opportunity to put both their practical and theoretical knowledge to use and experience a university setting. That's what we call feeding two birds with one seed!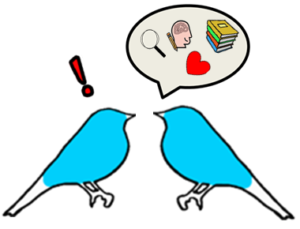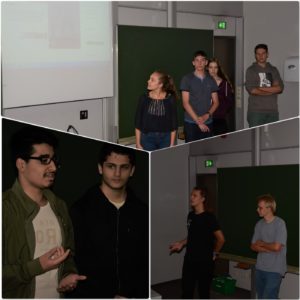 The pupils presented their work at the Institute of Wastewater Management and Water Protection and received valuable feedback from fellow researchers, which they are right now diligently integrating into the final versions of their Toolbox elements. You can have a look at two of the elements we co-created
here
and
here
.
To read this news in German, please click here. You can also read more about what our collaboration with pupils and schools is like (link in German).