On the 4th of May 2019 you can meet RUVIVAL at the public libraries (Bücherhallen) in Hamburg. We take part in a series of events organised by Hamburg Open Online University and Bücherhallen. According to the motto of this event series 'shape your digital future', we want to show you how to participate in our RUVIVAL Simulation Game.
You will have a chance to meet the RUVIVAL founders Ruth Schaldach (Project Manager and Editor in Chief) and Tina Carmesin (Editor). Come and experience RUVIVAL first hand! 
What: RUVIVAL at the public libraries Bücherhallen in Hamburg
When: 4th May 2019, 14:00 – 15:30
Where: Hamburg Zentralbibliothek, Large event room, level 1, Hühnerposten 1, 20097 Hamburg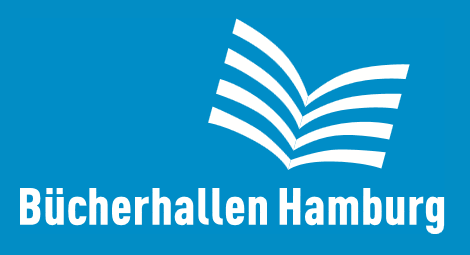 Find the program and learn more about the Hamburg public libraries here (link in German).
UPDATE
We offer a game meeting on 7th May 2019,17:00 at Hamburg Zentralbibliothek in room 2.4.
During this meeting we can help you with register the game, translation or explain you further details. This meeting also offers a place for game participants to get together and discuss further ideas. However, you can also play the game solely online, without coming to the meeting.
We are looking forward meeting you!