This post is also available in: Español (Spanish) Deutsch (German)
RUVIVAL now has a news section!
Here we will post project announcements and important registration dates for the simulation game or project consultancy. You will also have a chance to get in this section peeks behind the scenes of RUVIVAL. The people behind the project, but also some making of posts are planned. To never miss new learning materials and important announcements, sign up for our free weekly newsletter!
We have recently joined social media. You can now engage with us on Facebook and Twitter, and if you haven't already, here you can subscribe to our YouTube and Vimeo channels.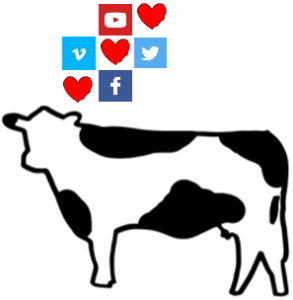 If you love our material- sharing is caring. And we made sharing much easier for you: at the bottom of each page, just click on the icon of the platform where you would like to share RUVIVAL content. Spread the word and join us in creating new, not just inhabitable, but liveable spaces!