This post is also available in: Español (Spanish) Français (French) Deutsch (German) اردو (Urdu)
The Beach House event took place on the shores of Lake Victoria in Kampala, Uganda. Here, three local dance groups were joined by orators to motivate their community to combat water pollution.
Lake Victoria is one of the largest lakes in the world. It is also the major drinking water source for Uganda. However, water pollution is a major problem here. Contamination from single-use plastics is of particular importance to the Ugandans.
Site leader and choreographer, Jill Pribyl, organised an impressive event to raise awareness of this problem. Dancers from the Soul Ballet Studio, the Clay Dance Company and Break Dance Project Uganda came together to perform several dances on June 15. Guest speakers, Dr. Tindimugaya, Dr. Bhasdkar, Dr. Gidudu and Stefan Deconinck, spoke about the issues facing Lake Victoria and how to affect change.
Audience members were educated on the distribution of clean water in Uganda. Additionally, they were urged to pledge to reduce their use of single-use plastics.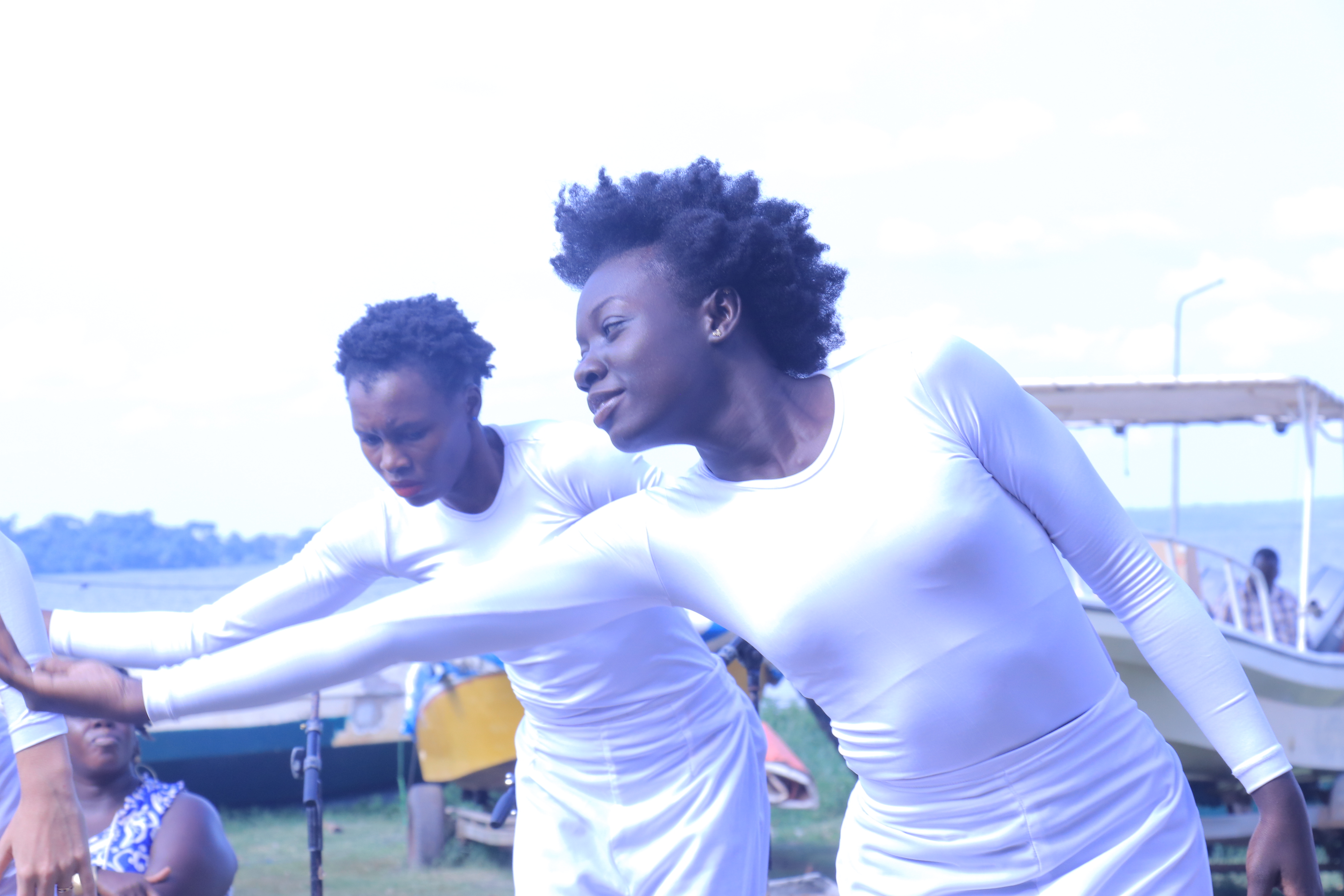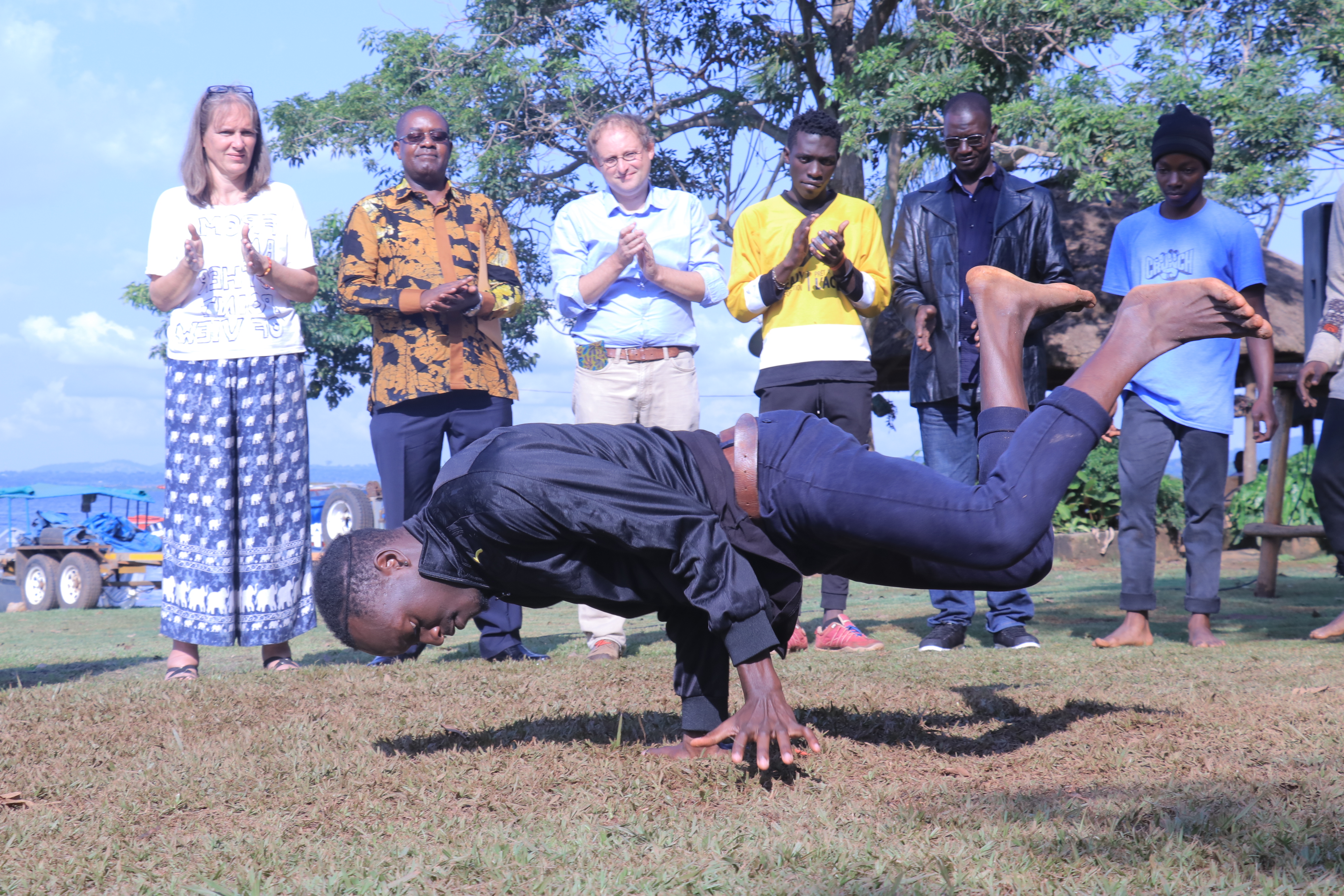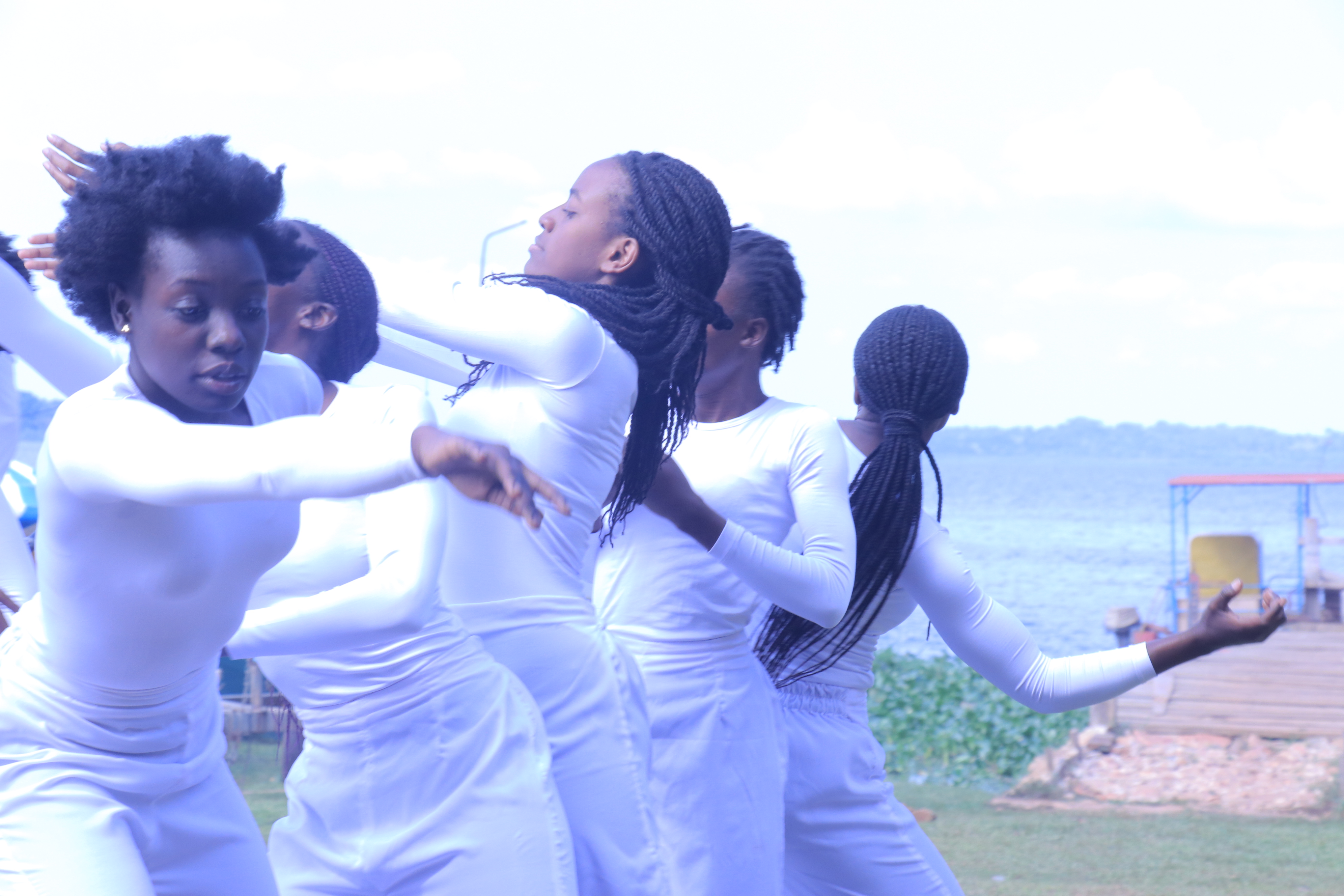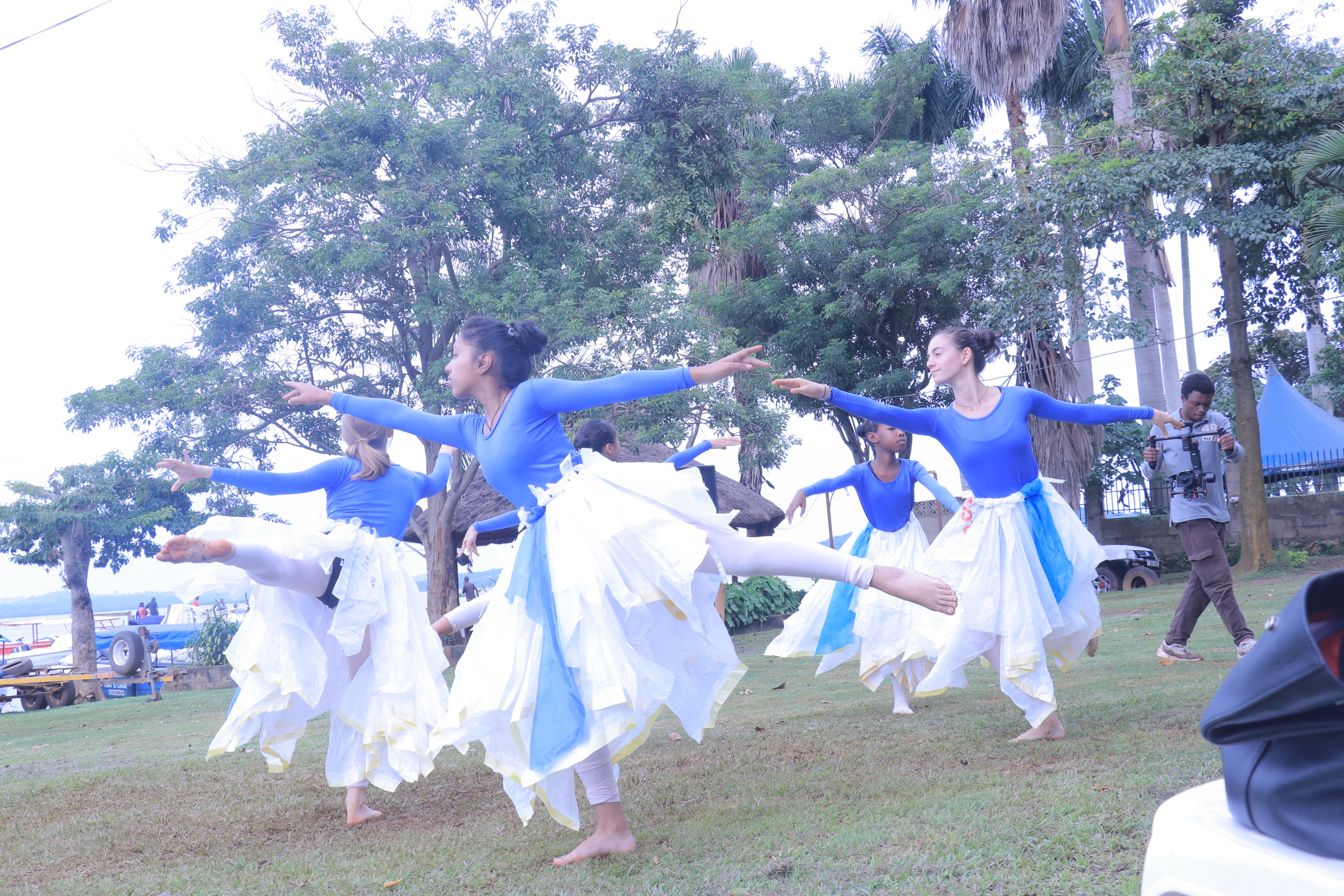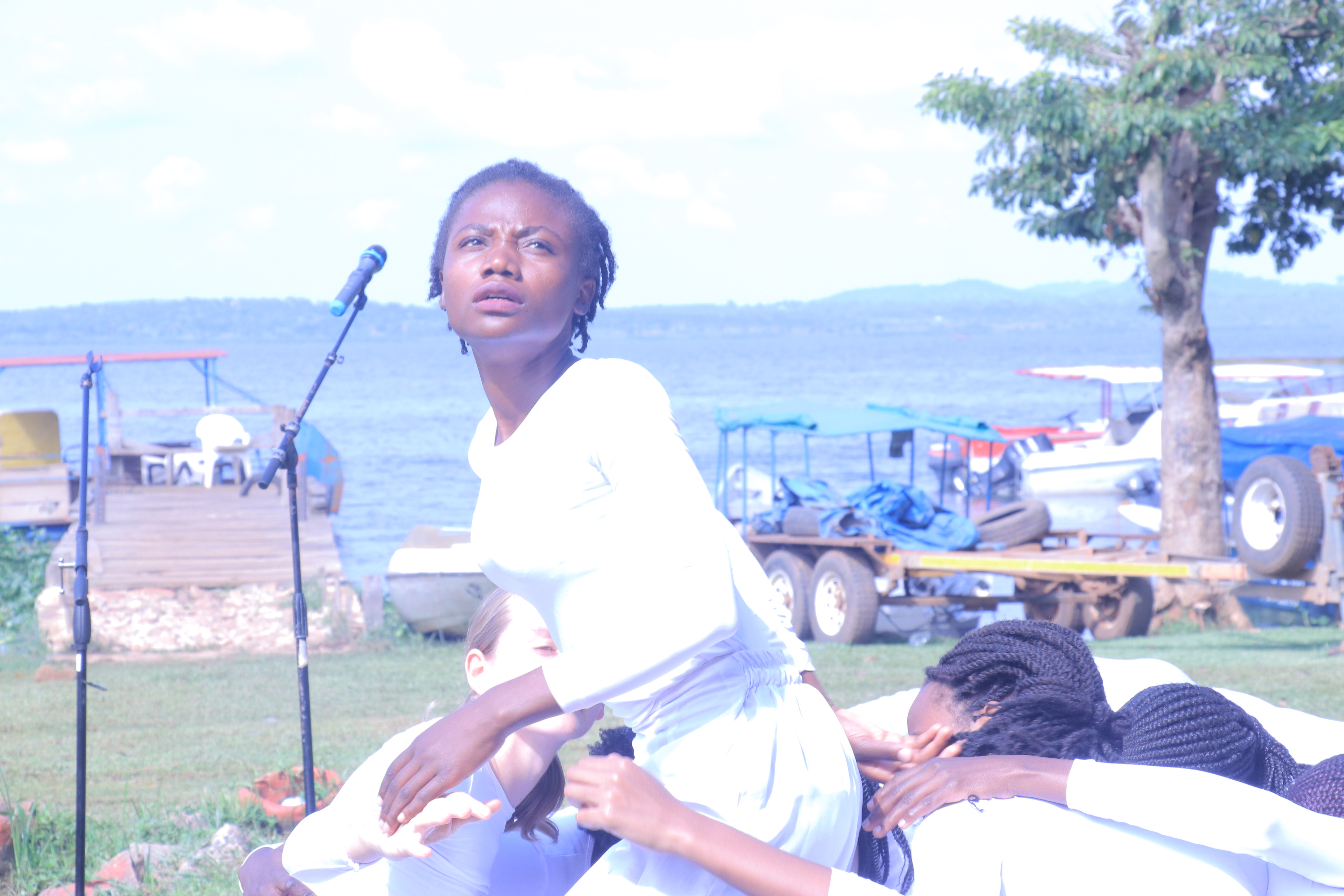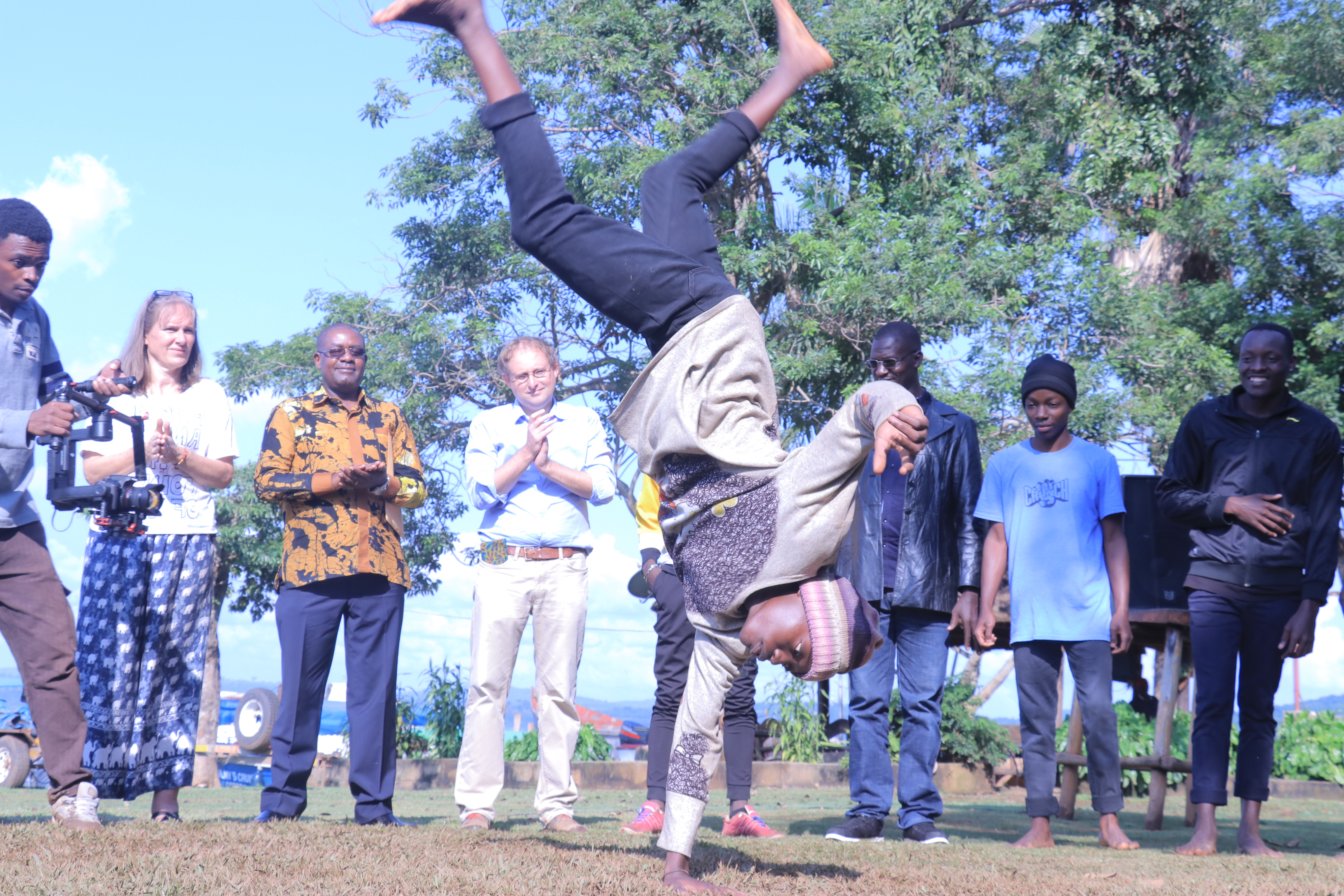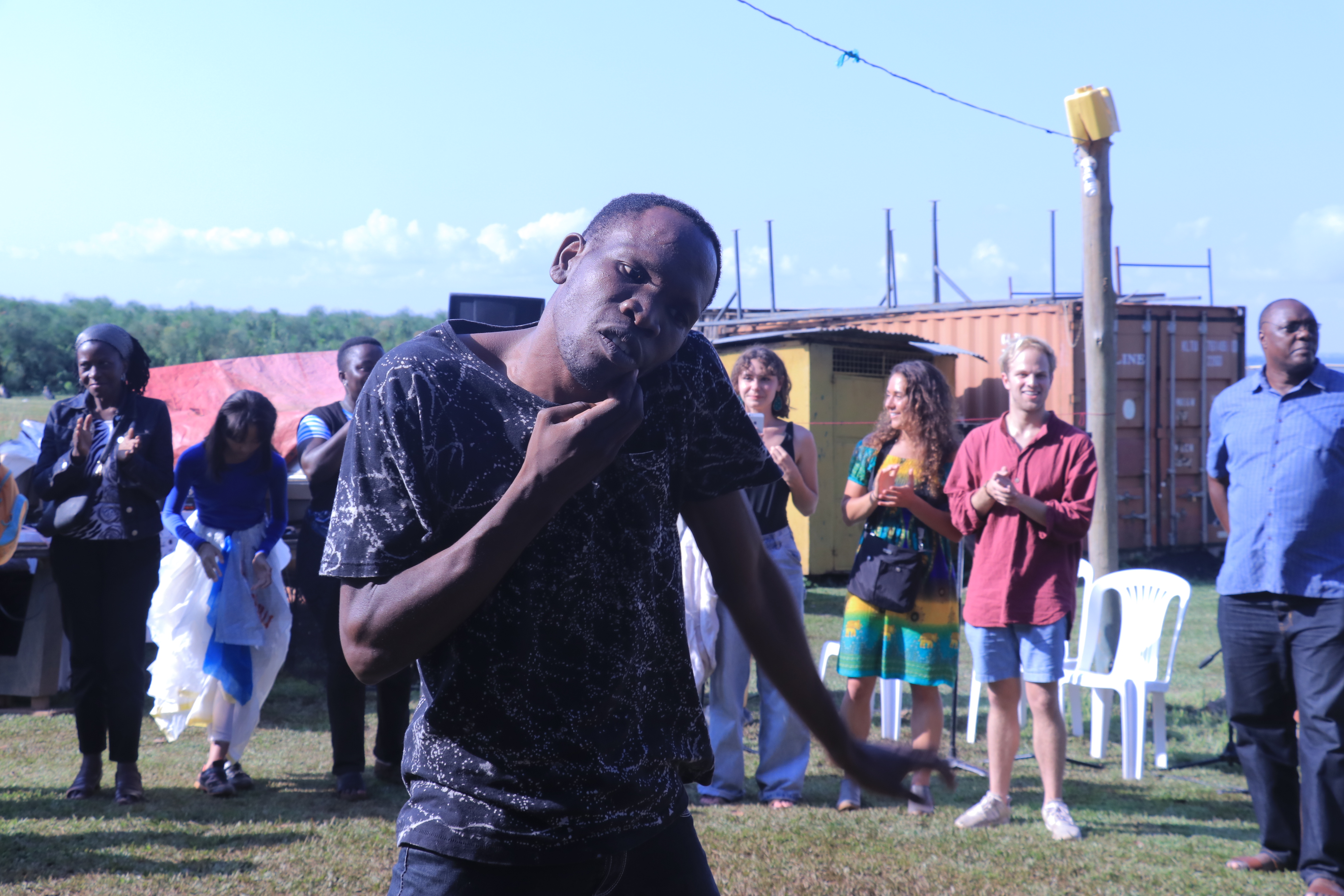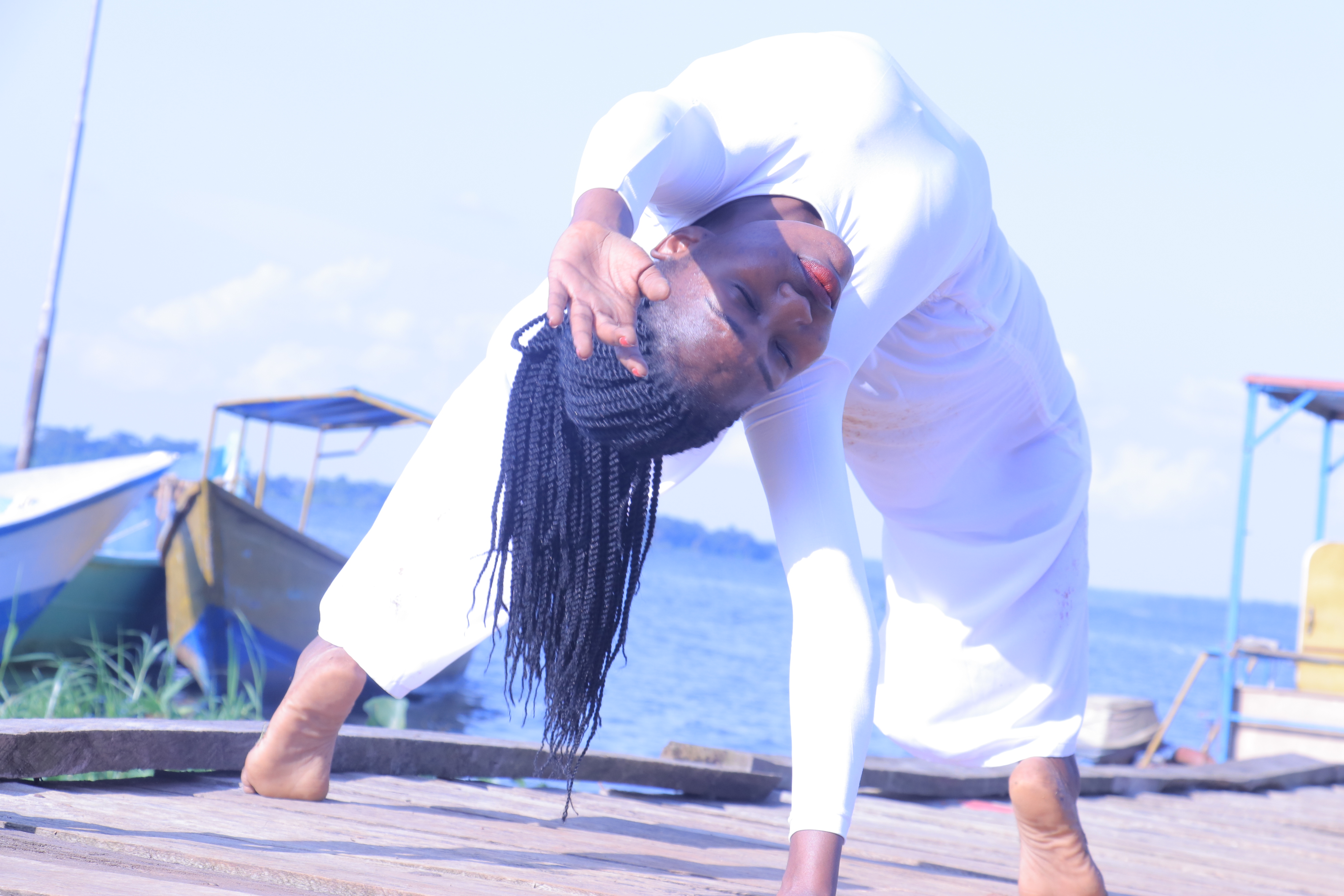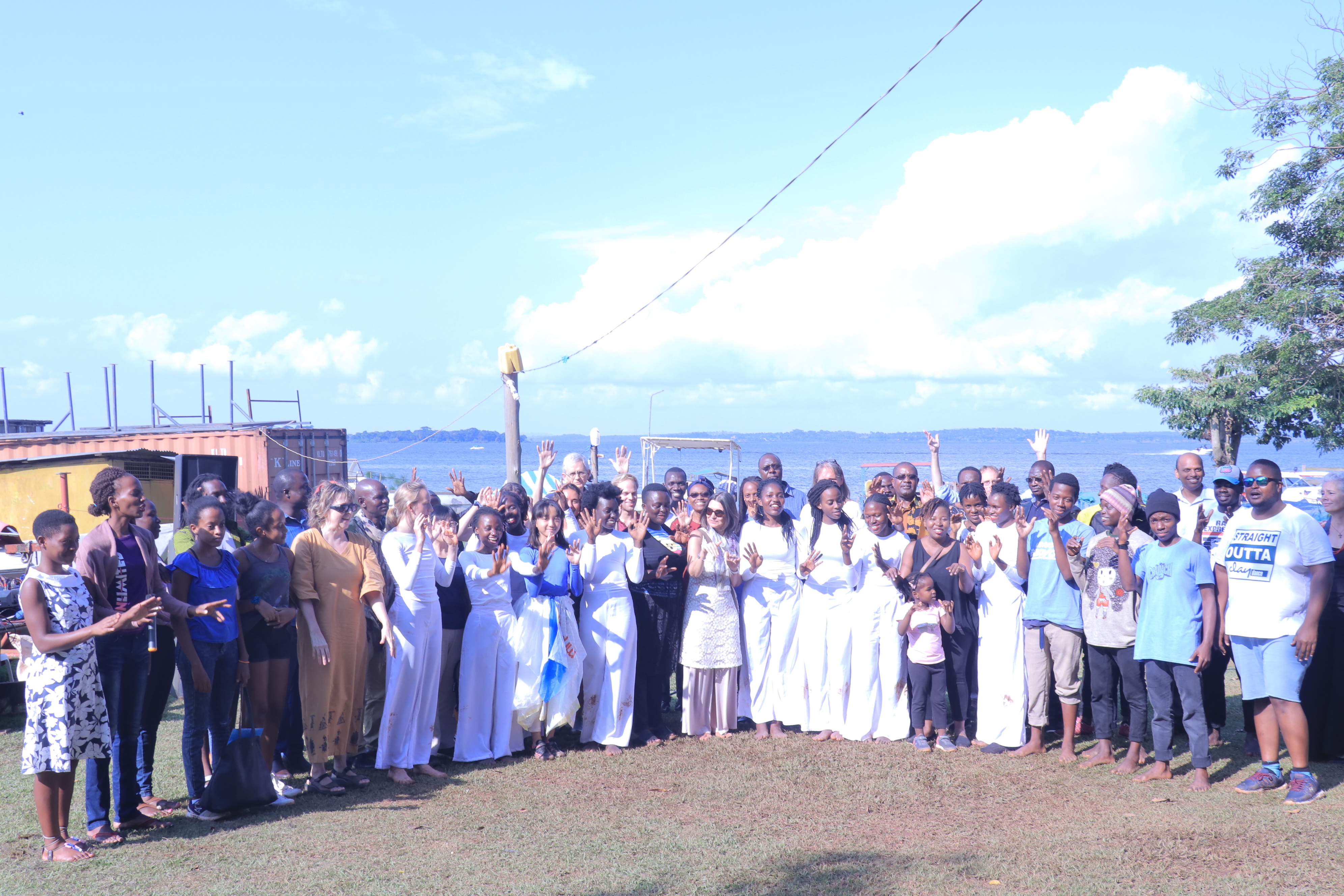 Background: Performers of Kampala, Uganda

The Clay Dance Company is a church-affiliated troupe that was founded in 2009. They continue to give performances in Uganda.The Soul Ballet Studio is located in Kampala. Break Dance Project Uganda is a program that works with youth throughout the country to promote positive social change.
Dr. Tindimugaya is a representative of the Ministry of Water and the Environment. Dr. Bhasdkar and Dr. Gidudu are Fulbright Scholars from Makerere University. Stefan Deconinck is from the International School of Uganda.
Future Plans
Dr. Tindimugaya was the opening speaker for the event. He was so inspired by the use of dance to promote a global issue that he has promised to continue to find ways to use dance in other communities to promote the reduction of pollution.