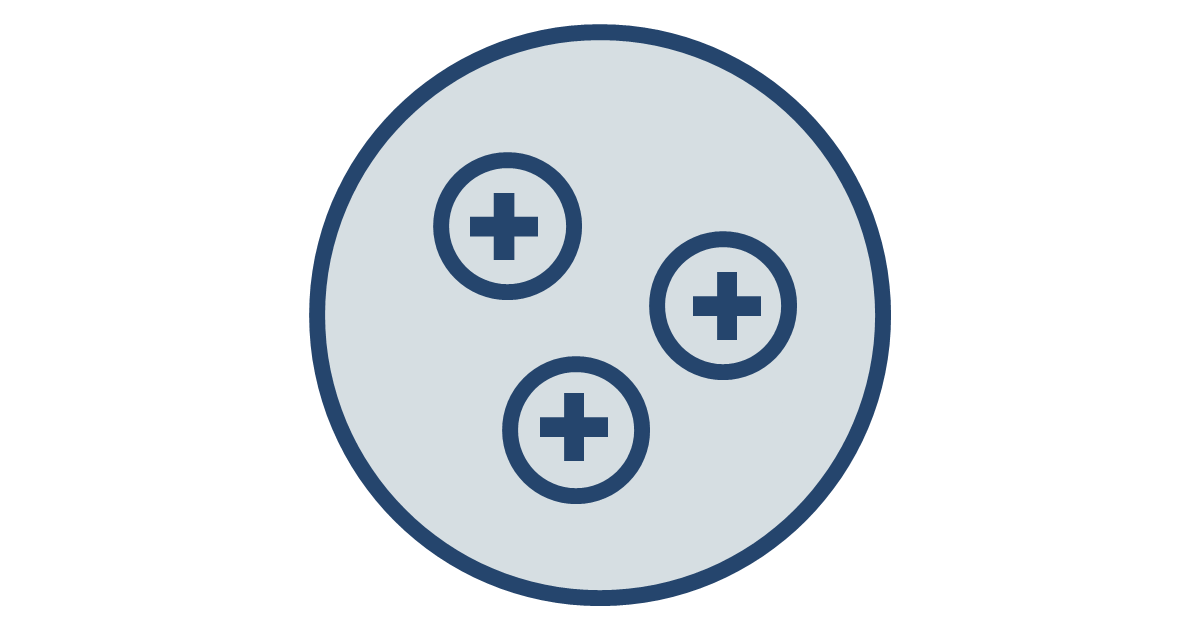 This Toolbox element was created in cooperation with high school students. Read more here.
Aquaponic farming is a combination of aquaculture (in this case, growing Asian clams) and hydroponics (growing plants without soil). The main advantage of aquaponic farming is that the system is easy to operate as you only need to circulate the water, to feed the animals and to harvest the plants. The most obvious advantage is that two food sources can be grown in one system. In order to demonstrate the benefits of an aquaponic system, pupils of the Goethe Schule Harburg (School in Hamburg) built a small-scale model under supervision of their teacher Olaf Zeiske. It consisted of four compartments along with a pump and circulation system and they continually monitored the circulation of nutrients.
Here is the report from Felix Leuner and Emil Regelski on their version of an aquaponic system:
We ran the model for six months. During which, we observed that green algae caused many problems. Therefore, it must be monitored closely. Without proper maintenance, the algae would build-up in the tubes of the circulation system and, finally, clog them. To prevent this from happening, a screen could be placed at the inlets of the tubes or bigger tubes could be used.
Due to the fact that we built the system in direct sunlight, we lost much water due to evaporation. This was done with the intention of providing the algae with as much sunlight as possible. Our recommendation would be to construct an aquaponic farm in half-shade. By doing this, you can prevent the system from both overgrowth of algae and also too much evaporation.