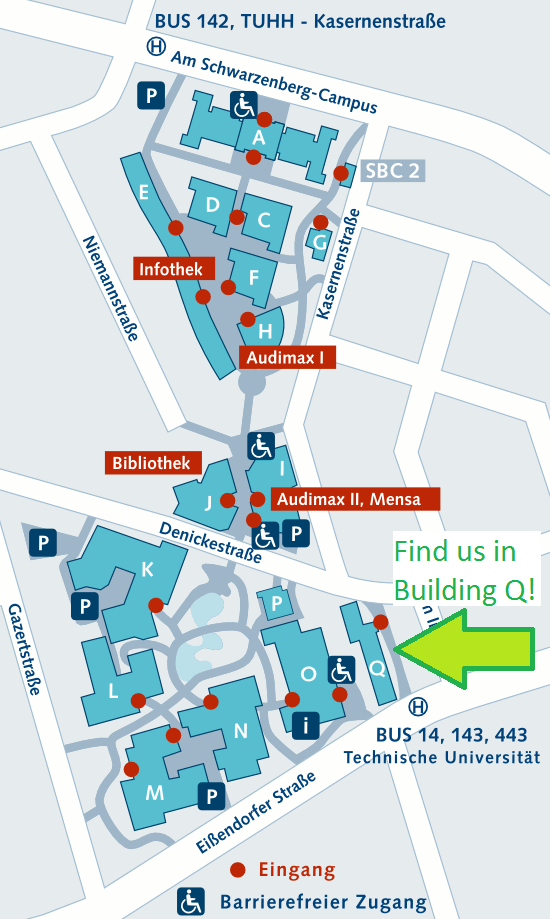 Hamburg's Long Night of the Sciences is just around the corner and, as promised last week, today we provide you with further information about the event.
We have joined forces with two other HOOU projects, Kniffelix and MikiE, and will expect you on campus of the Hamburg University of Technology in building Q (Am Irrgarten 3-9, 21073 Hamburg) on Saturday, 4th of November, already from 5 pm to 9 pm.
What can you expect from the Long Night of the Sciences? More importantly, what are these prizes we mentioned last week? Pay us a visit and test both your luck and knowledge in our HOOU wheel of fortune! By correctly answering questions related to either RUVIVAL, MikiE or Kniffelix you can win a prize! (Psst, small hint: have a look here and we guarantee you will be well prepared!)

Kniffelix, an experiment blog of children scientists (Kinderforscher) is set on a mission to find out how to get ketchup out of the tube, without flooding the plate – a question all fans of fast food would like an answer to!
With MikiE and their virtual laboratory you will have a chance to learn about the world of extremophiles, organisms which thrive in  extreme conditions, physical or geochemical. These conditions are detrimental to most life on Earth.
Here you can find the programme of all projects presented in Building Q.