This post is also available in: Español (Spanish) Français (French) Deutsch (German) اردو (Urdu)
Students from Zilla Parishad High School in Motakondur, India performed on June 15. Organized by Divya Sree Madichati and choreographed by Sriman, the dance focused on the importance of potable water.
The major objective was to create awareness of the lack of clean drinking water and emphasise its importance. In Motakondur, the fluorine content in the water is 10-20 times higher than the amount permitted in WHO regulations; therefore, fluorosis is common.
Fluorosis affects the teeth and bones, especially in children under the age of nine.  Long term effects of the disease have lead to the death of many residents. Most of the residents were unaware of the consequences, and therefore, continued to drink this water. Now, after a new awareness campaign from the government, the residents began to search for water free of fluoride and impurities.
Most of the water in this area is fluoridated, and treatment to remove fluoride is expensive, if not impossible. Consequently, the villagers of Motakondur must travel long distances to find potable water for their families. Thus, those who do not have the means to travel must use this fluoridated water.
As educating the younger generation is key to preventing fluorosis, the GWD performance was held at the local high school. In order to collect non-fluoridated water, the staff has to walk more than 20 km to provide potable water for the school. The water is then stored in a tank, where students can access it.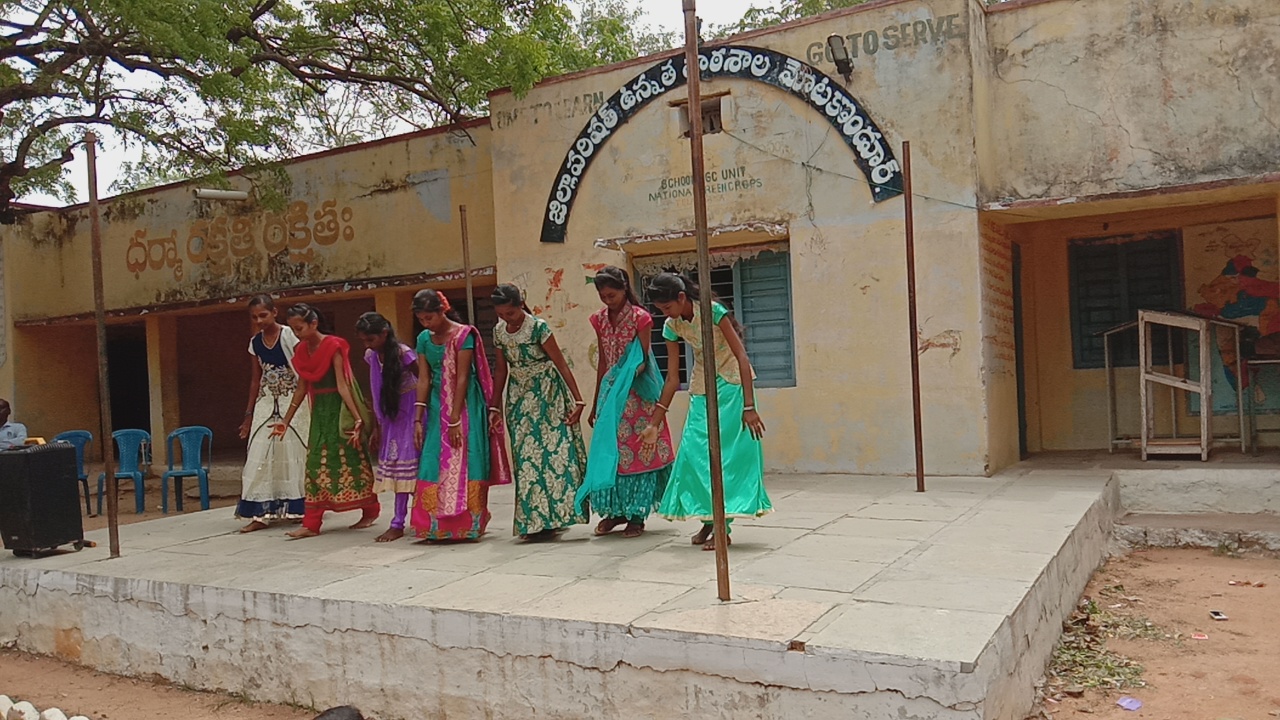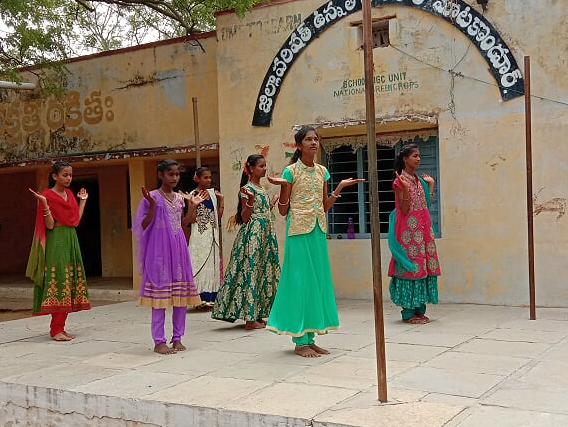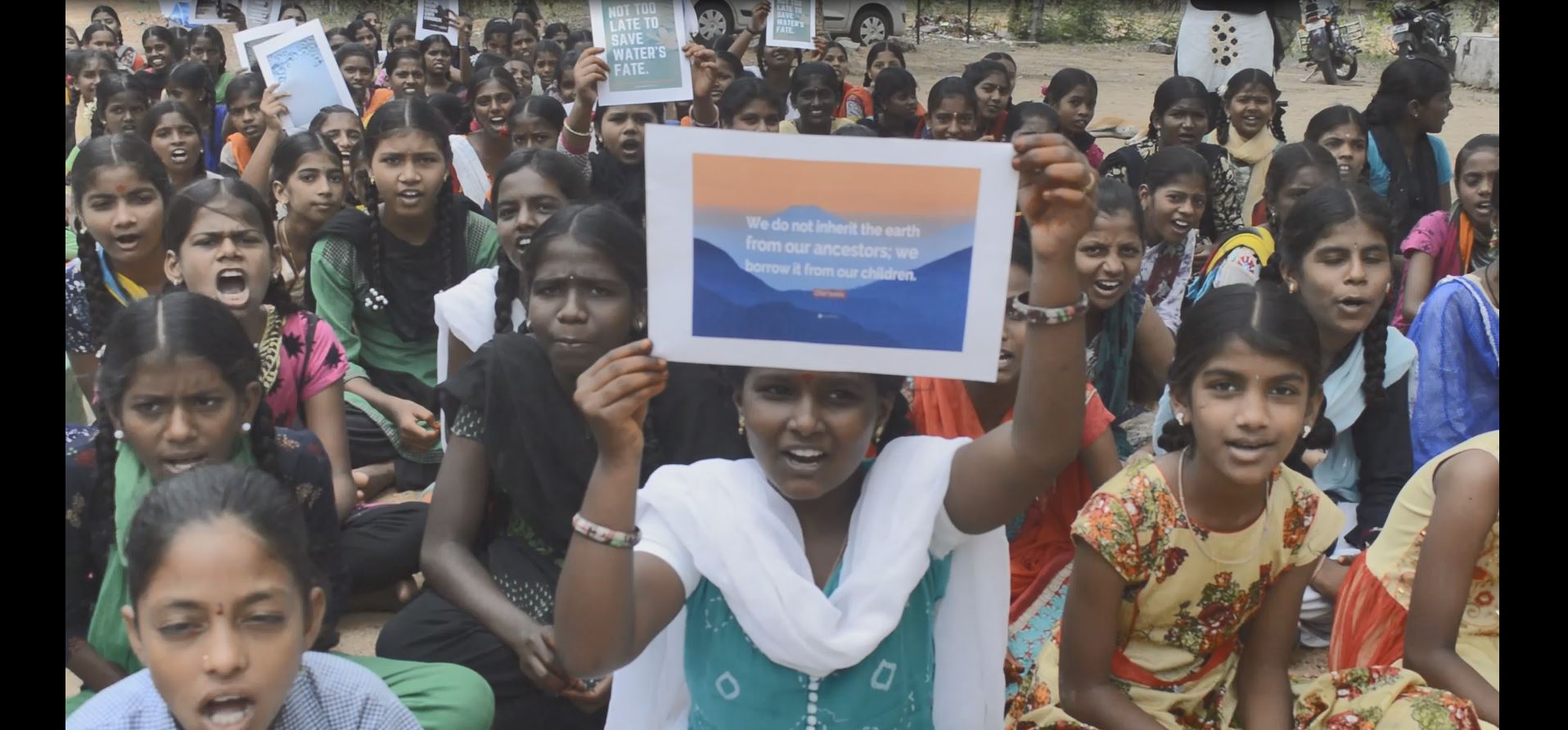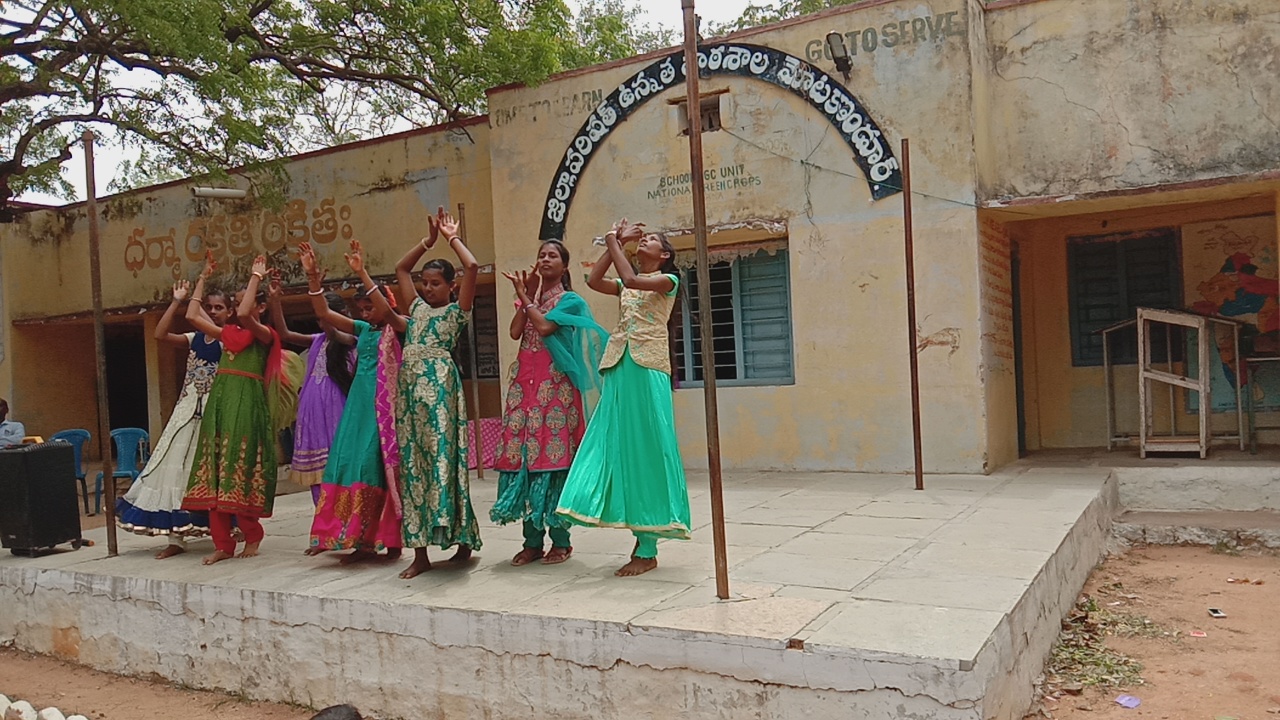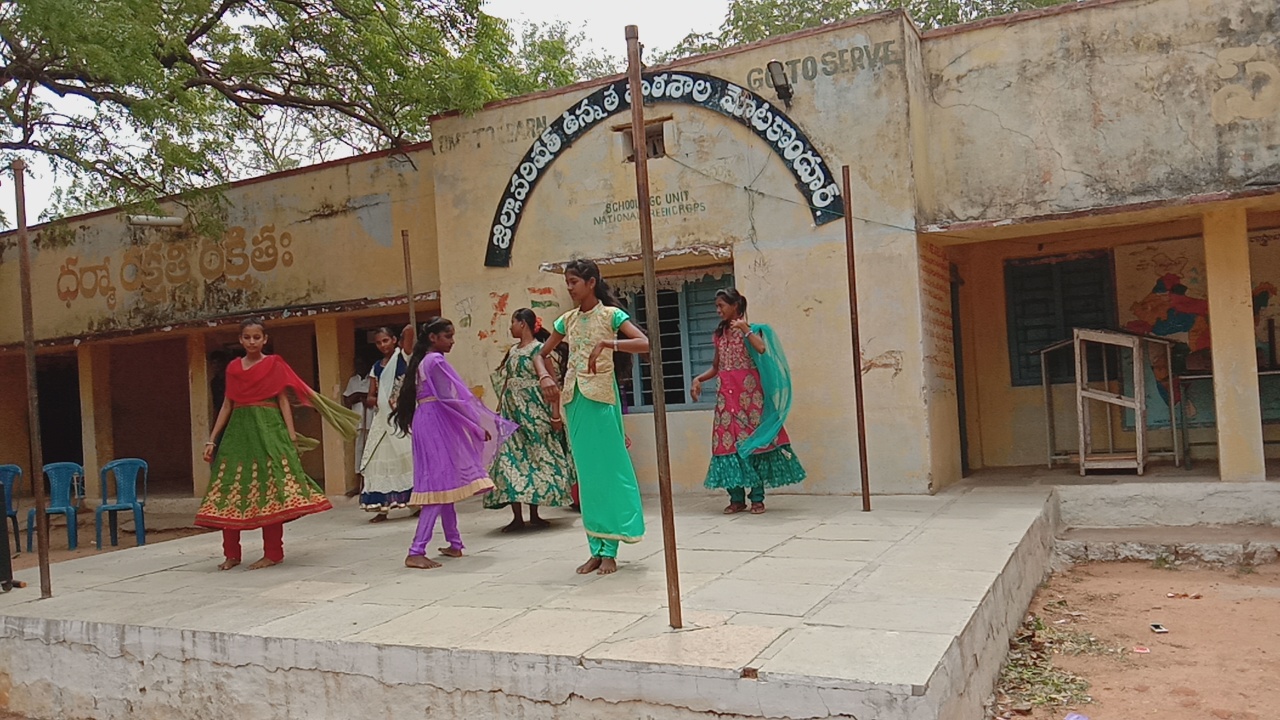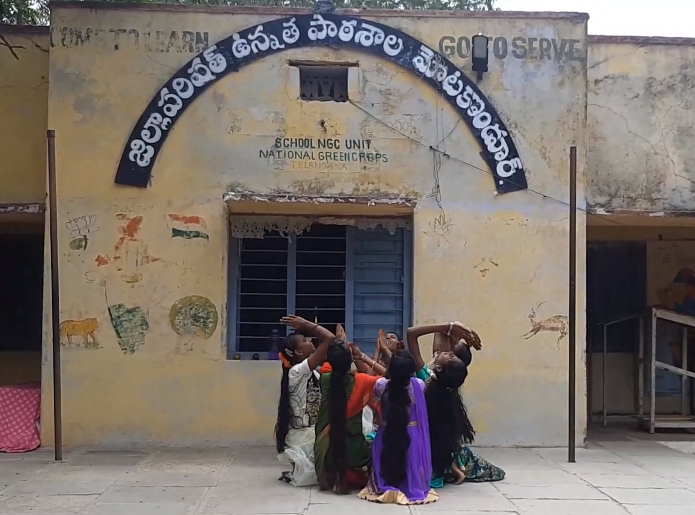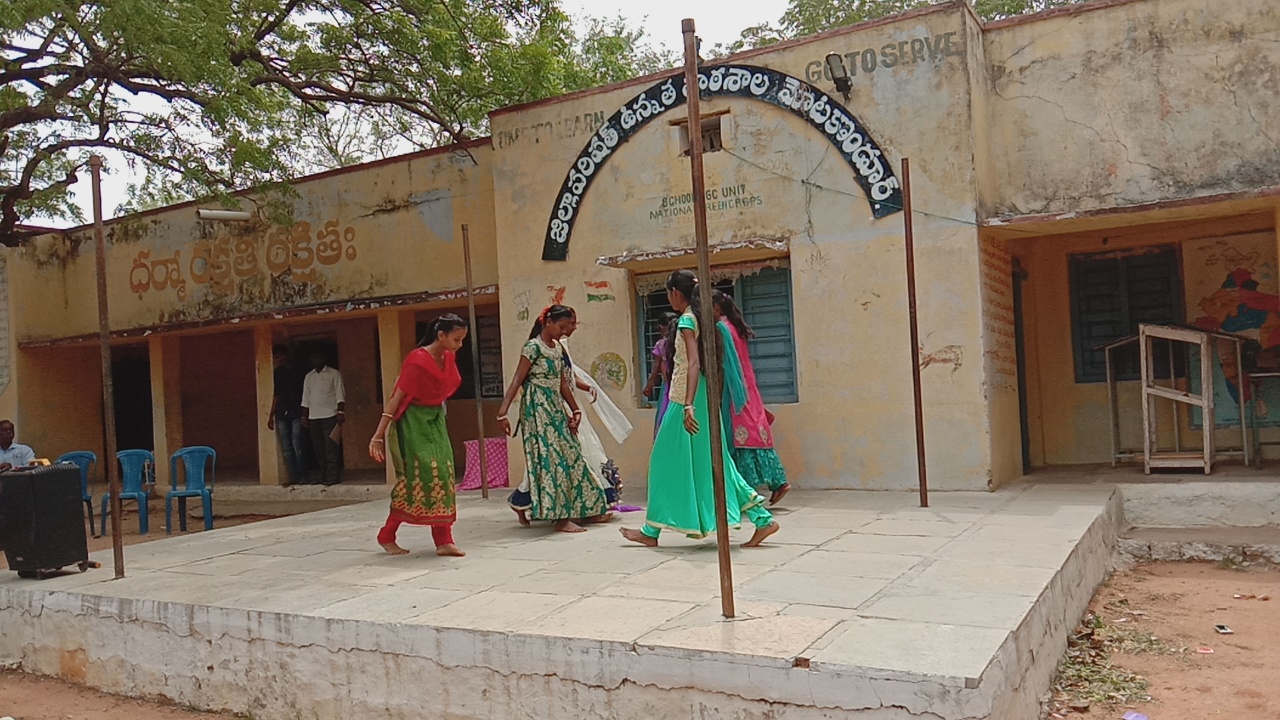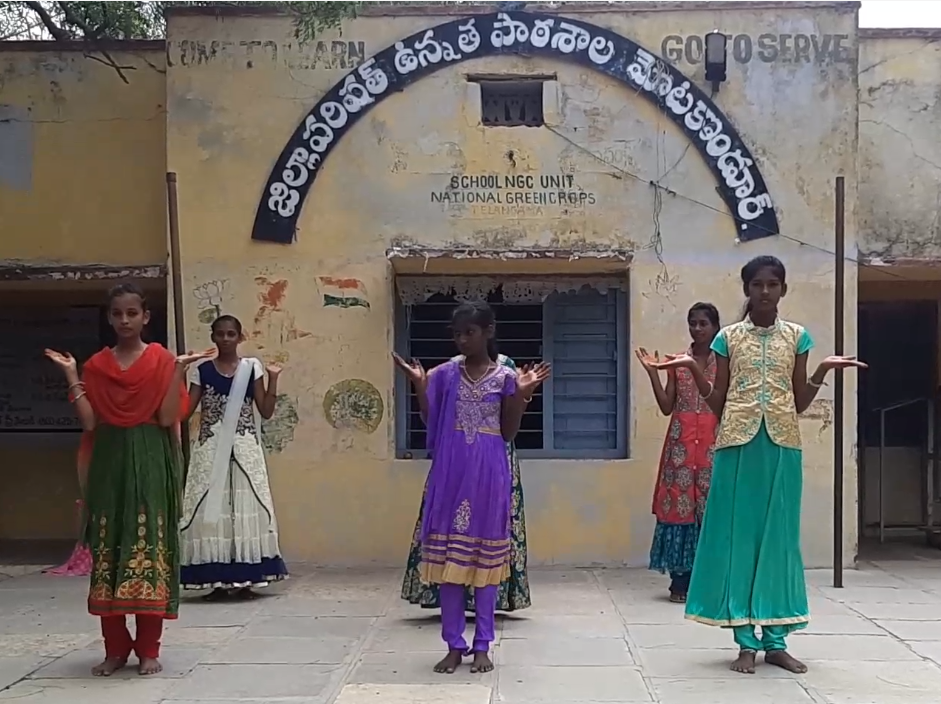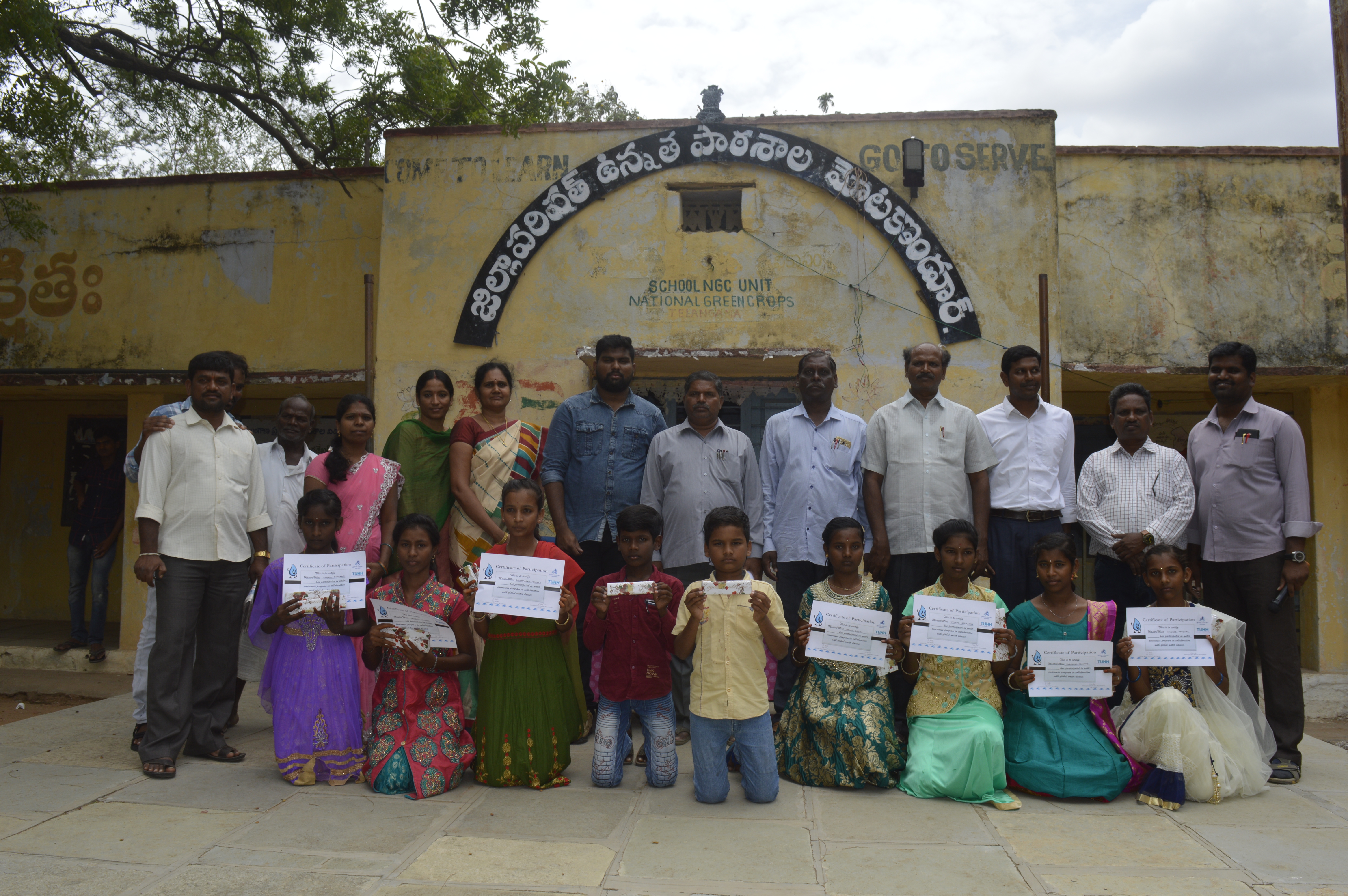 Background: Performers of Motakondur, India

The performers were students from Zilla Parishad High School. They consisted of both dancers and musicians. The villagers composed the song, Puvvula Bomma, for the dance.