This post is also available in: Español (Spanish) Français (French) Deutsch (German) اردو (Urdu)
The KwaMashu School of Dance Theatre performed a five-part event in Durban. Choreographer and site leader, Vusi Makanya, focused on the droughts common to the area.
South Africa is a country located at the southern tip of Africa. It is home to 49 million people. As more and more people migrate into cities from rural villages, the pressure for Durban to meet water demand is ever increasing. Here, Umgeni is the primary source of water for over 3.5 million people. The residents are especially concerned about water shortages in and around the city.
The aim of the choreography was to remind us of the power of water as it moves through our lives. Split into five sections, each routine carried a specific message:
Some people walk long distances to get water.
Water is a vital source of life.
Like cold water to a thirsty soul, so is good news from a distant land.
Droughts are deadly.
Fresh water is crucial for drinking.
This event raised awareness about the role water plays in social and economic development with the view of changing the attitudes and behaviours of the people.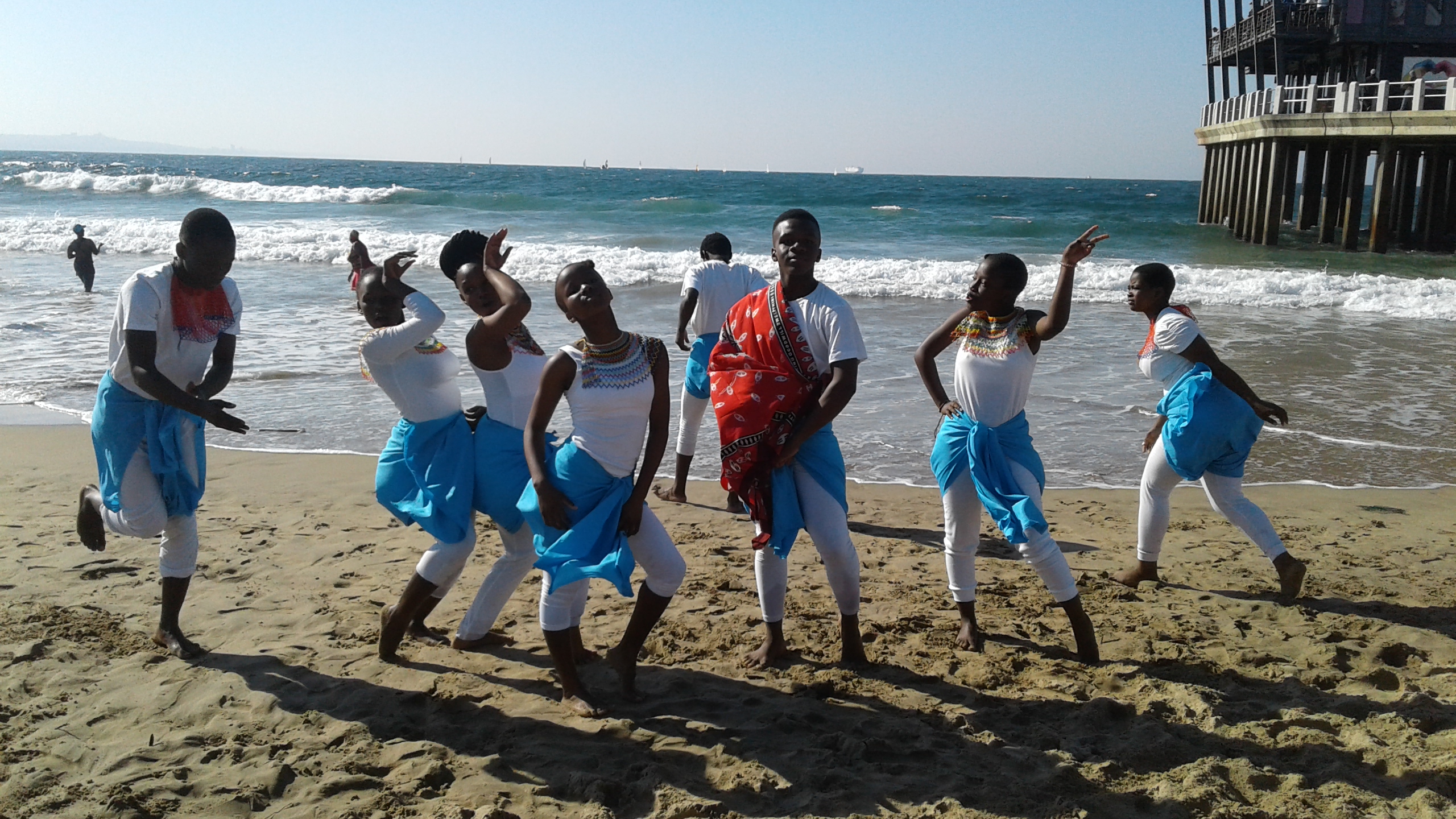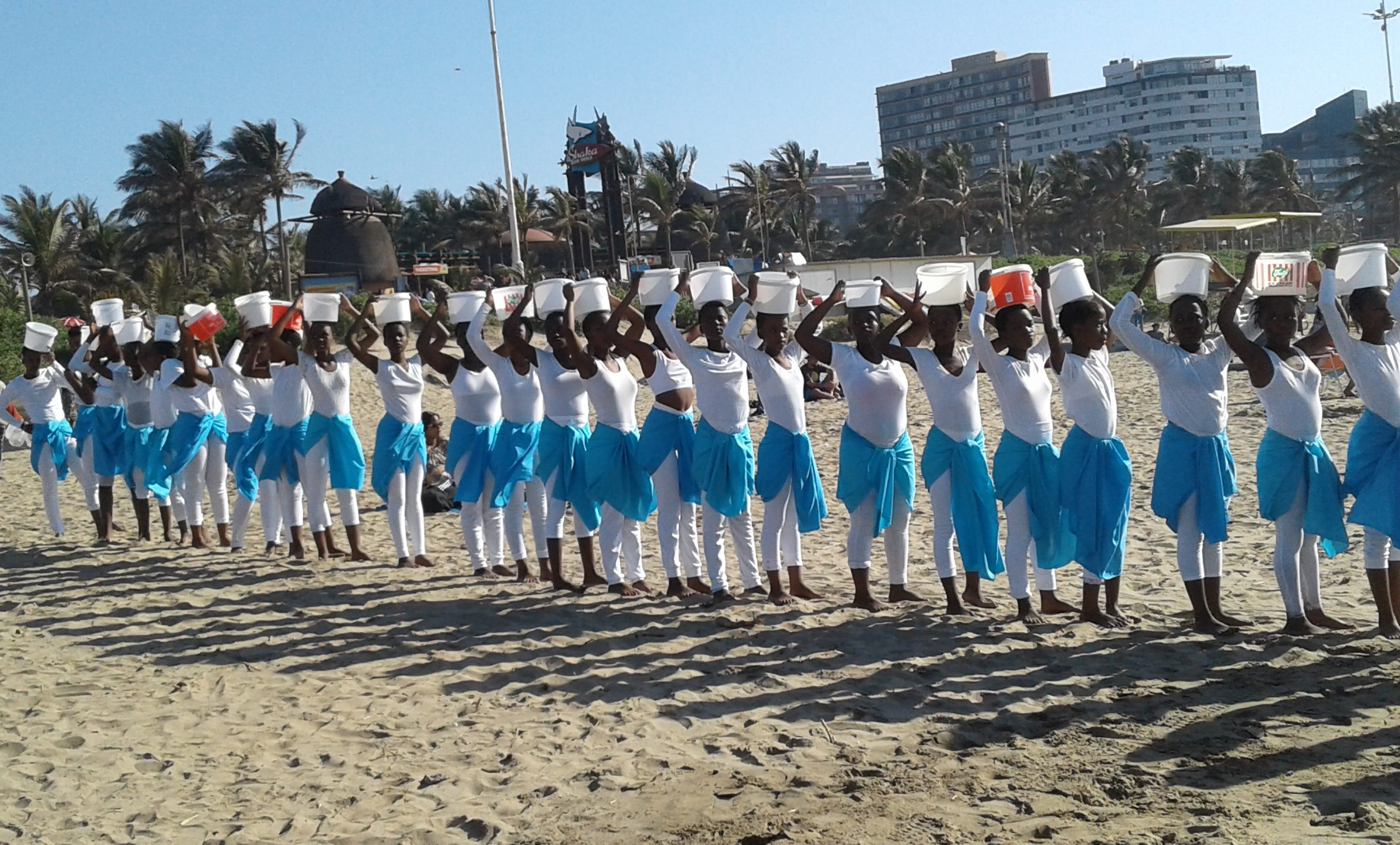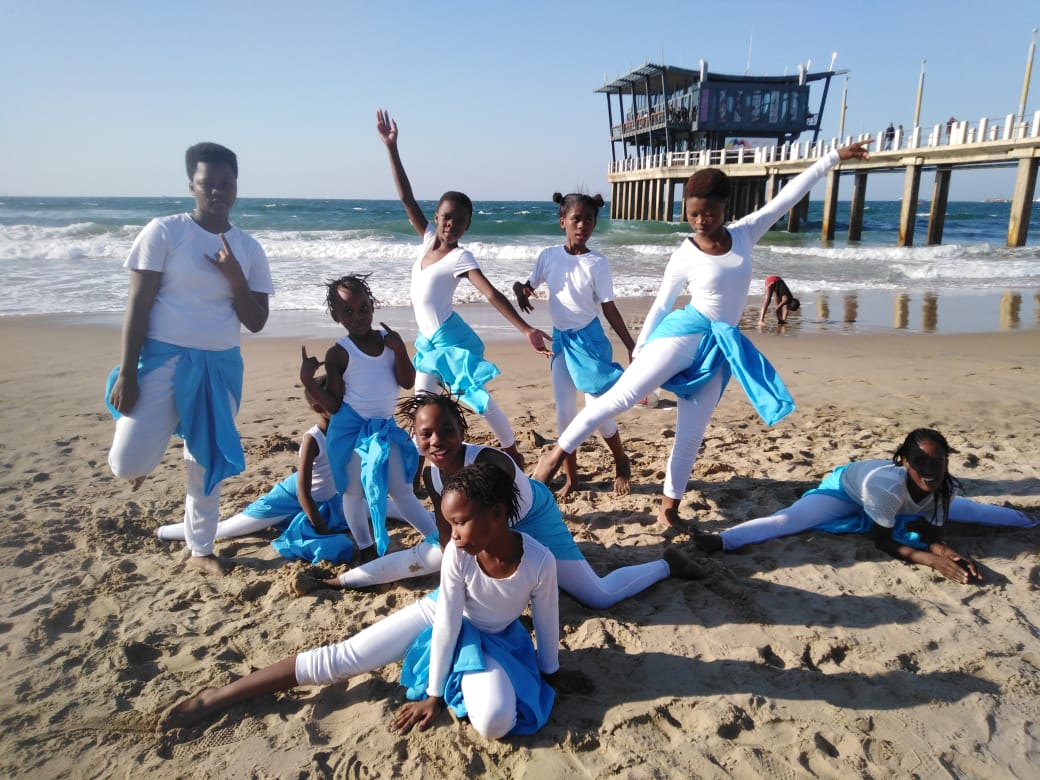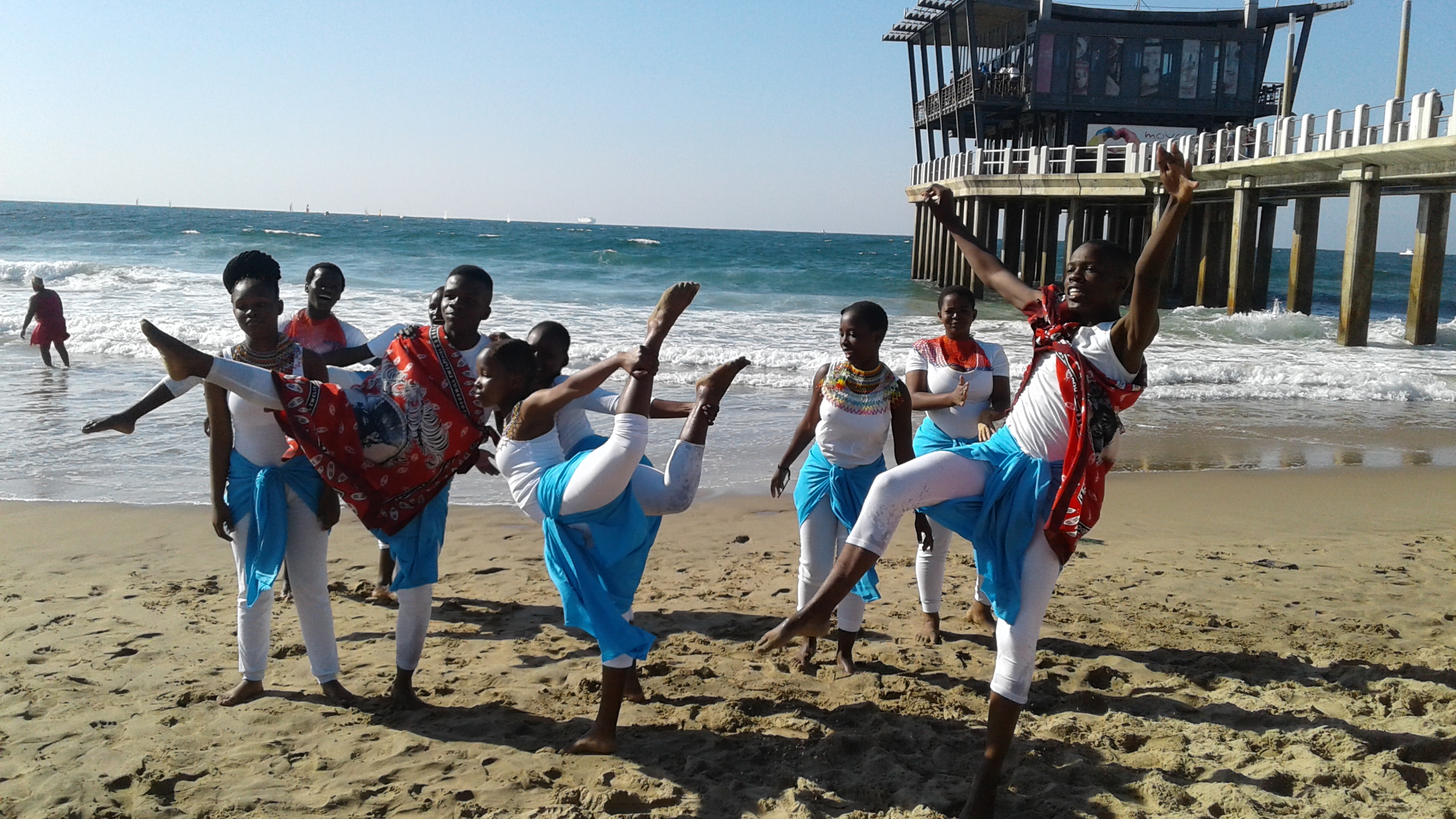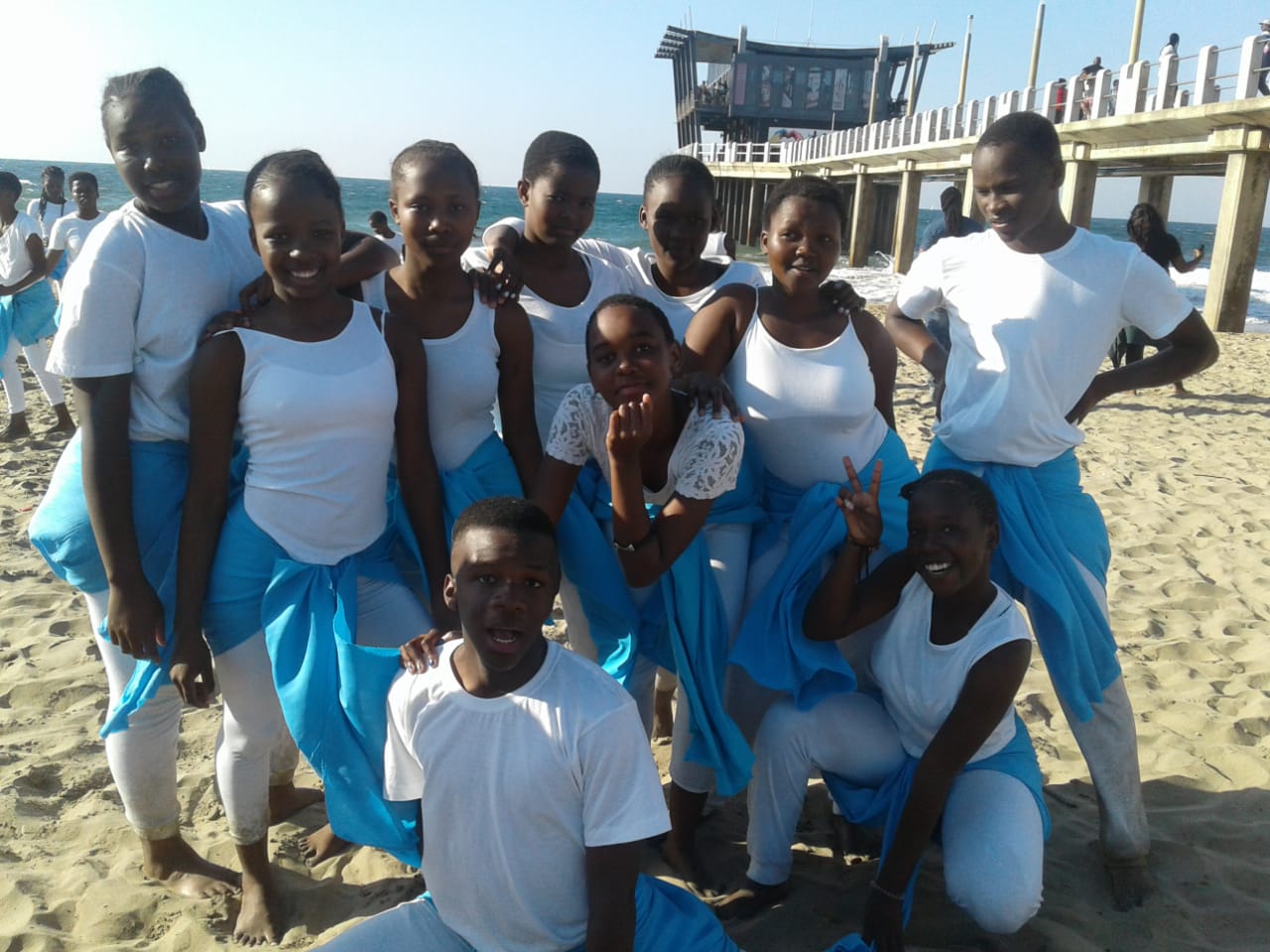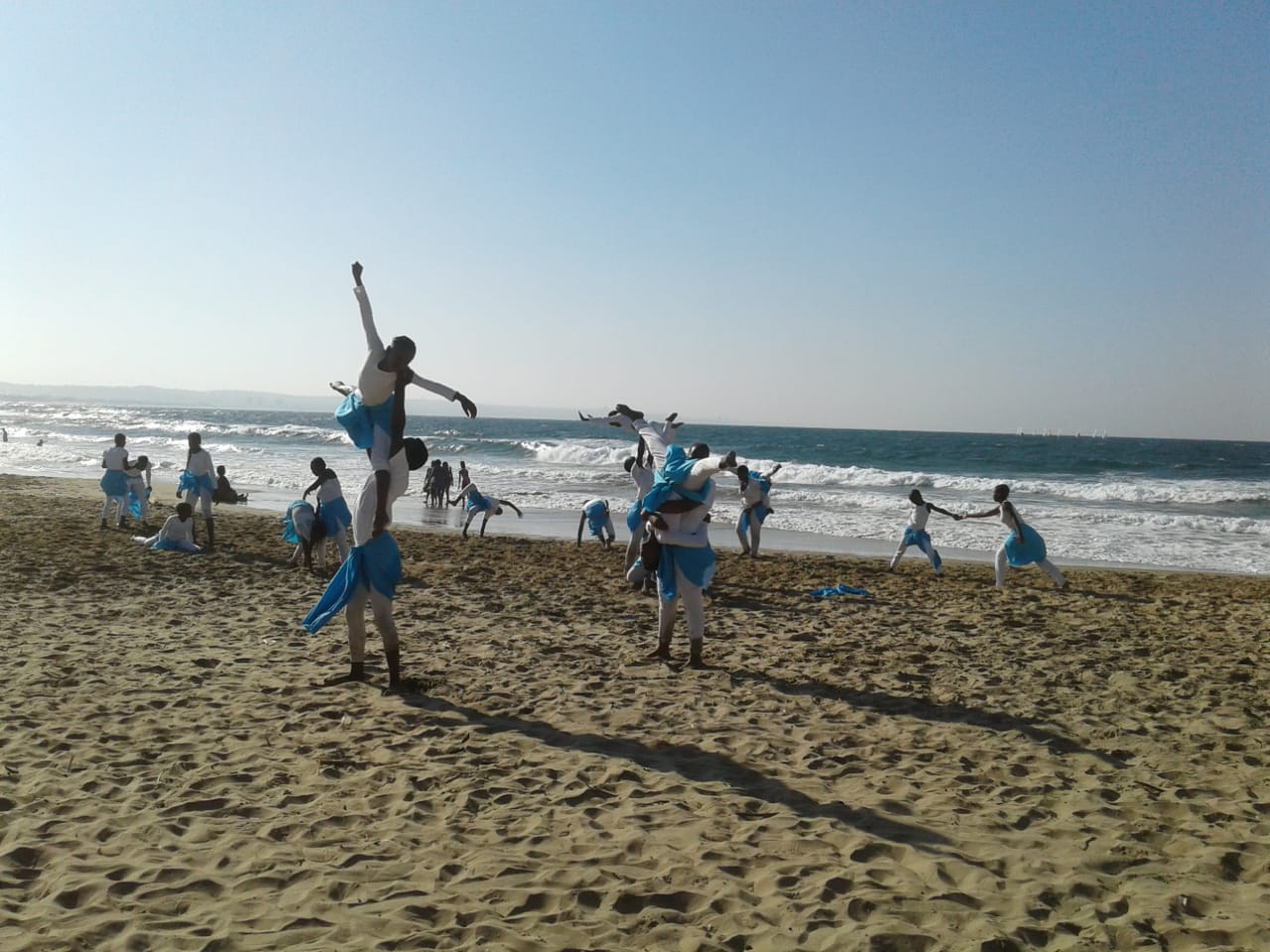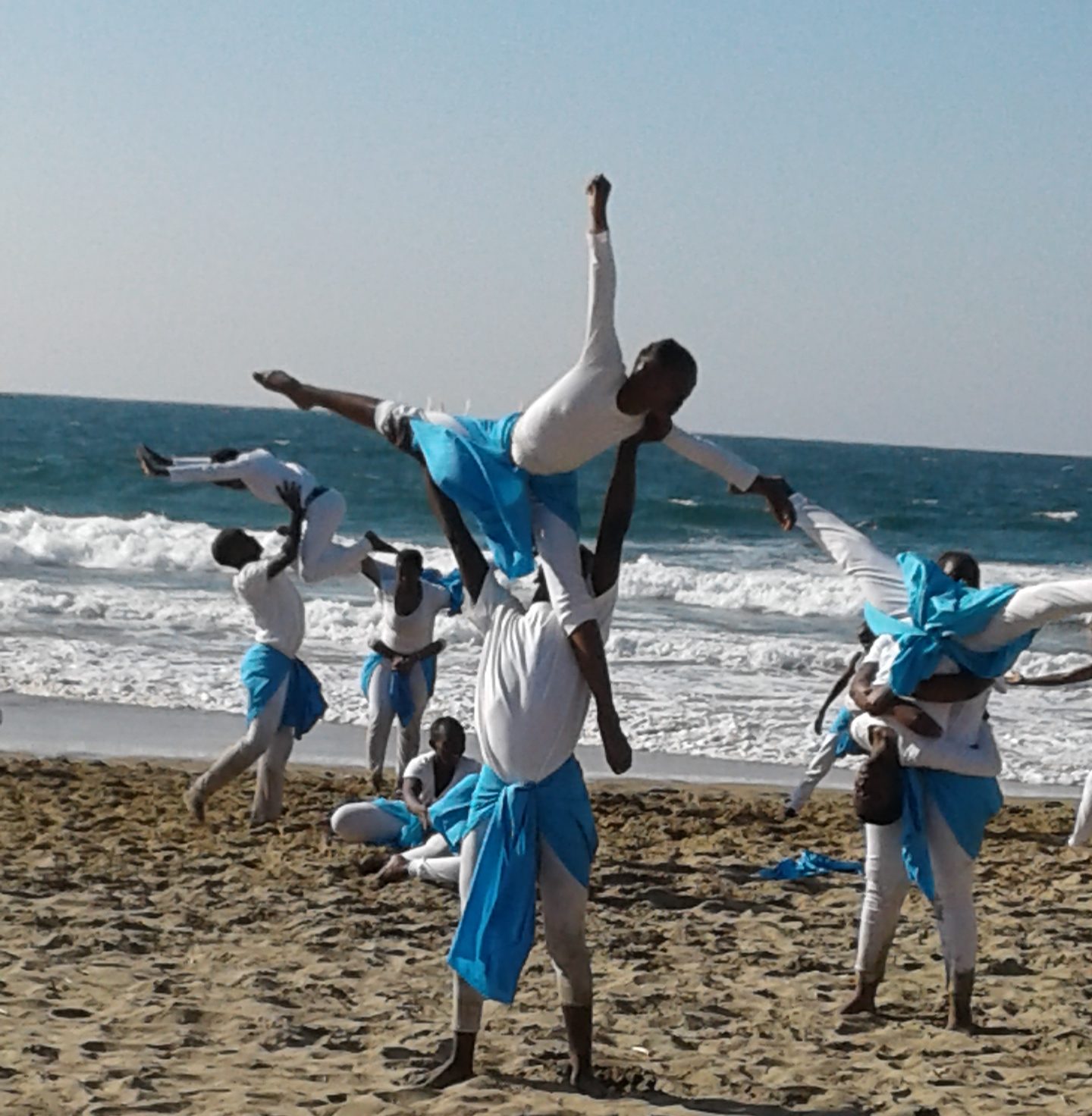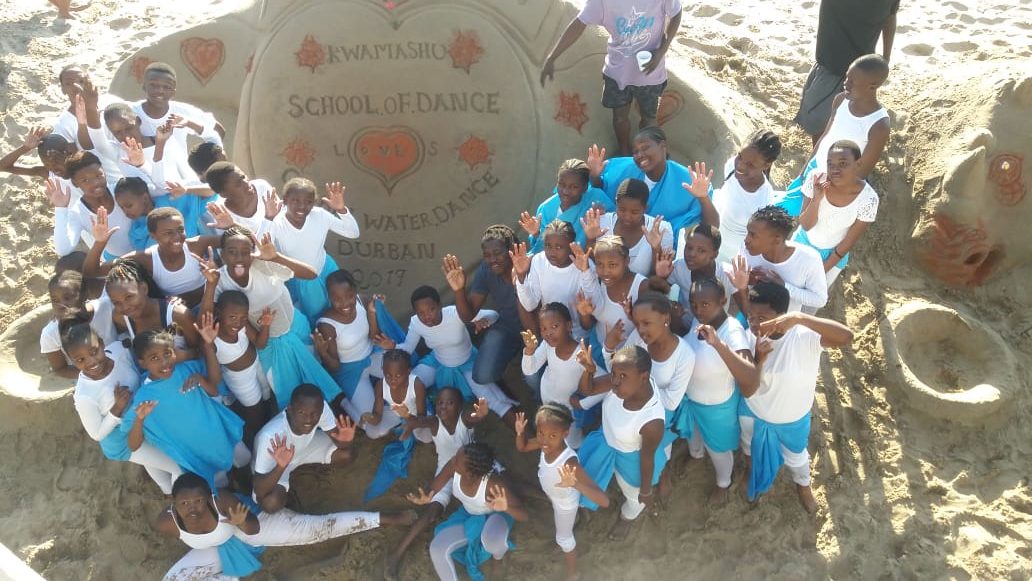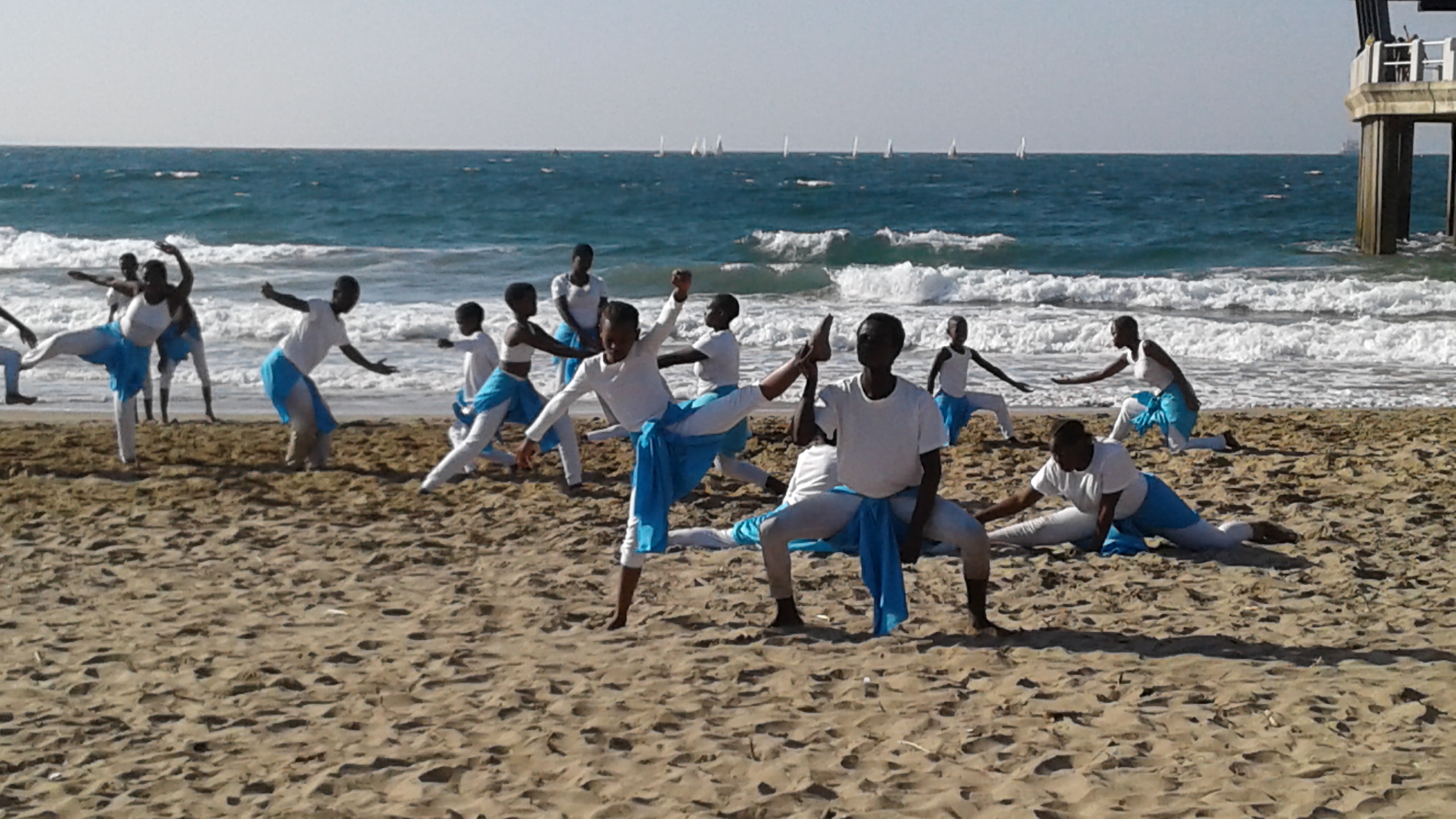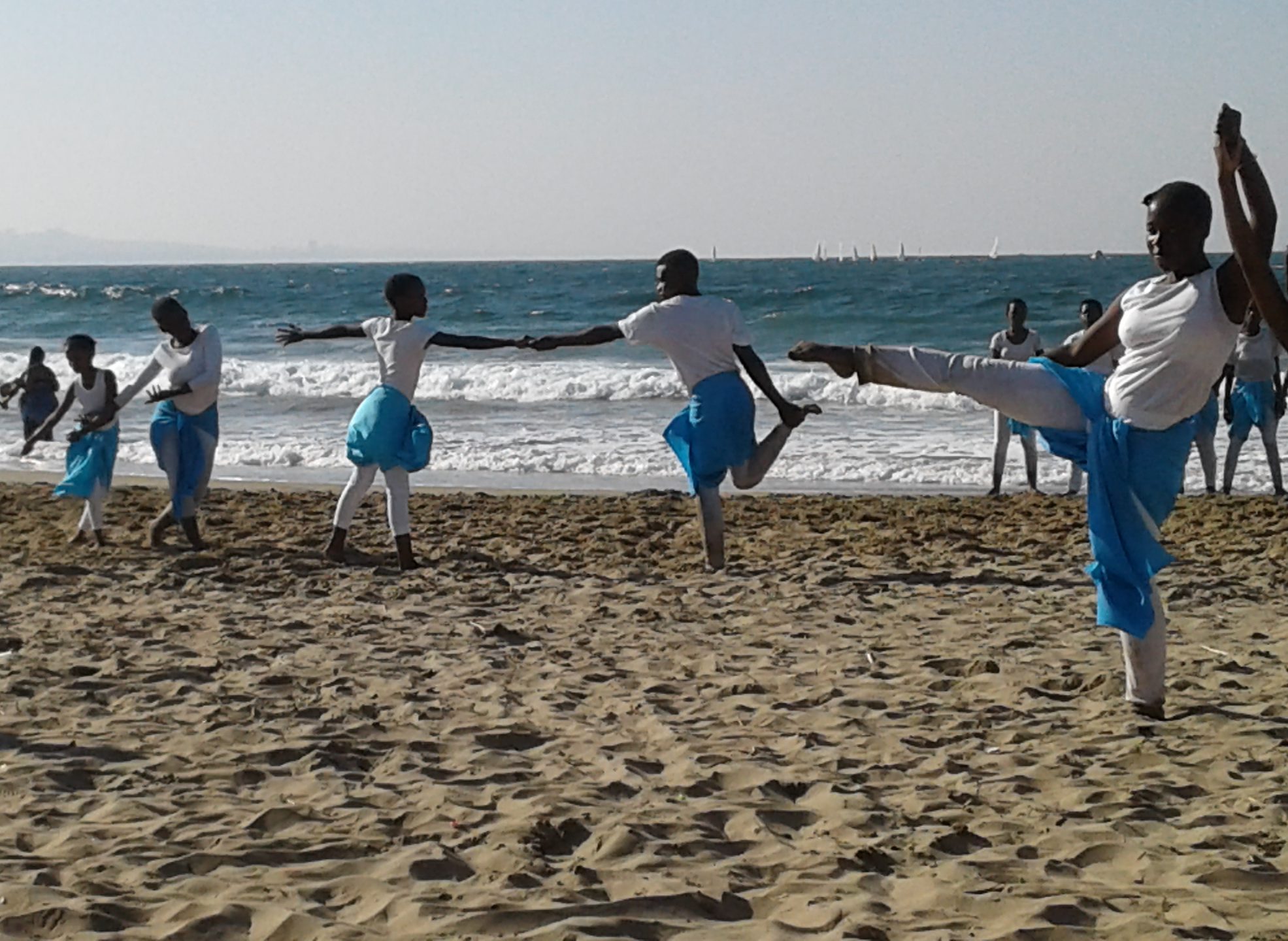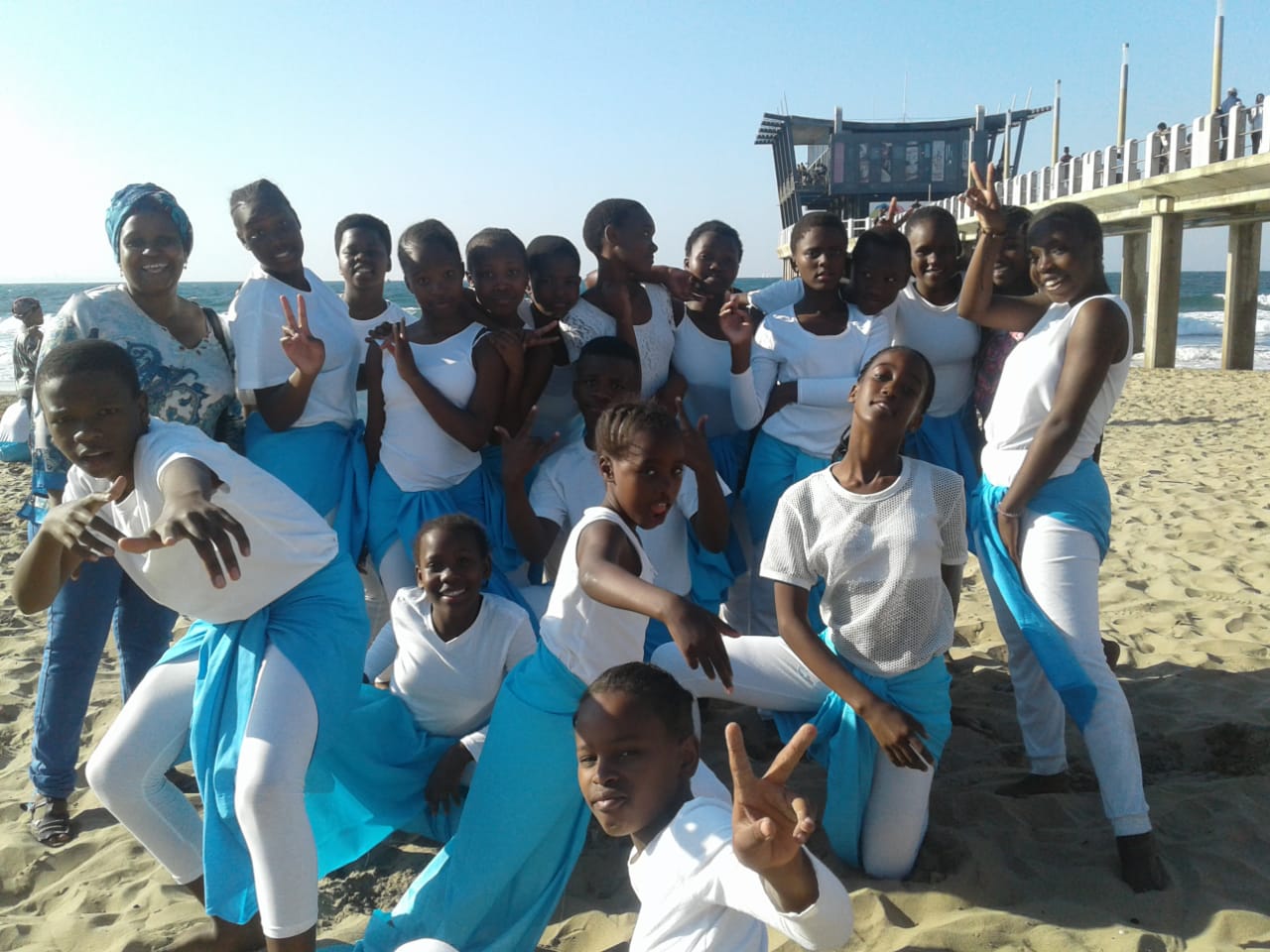 Background: Performers of Durban, South Africa

The KwaMashu School of Dance Theatre (KMSDT) is a non-profit organisation situated in Durban. KMSDT aims to make cultural events accessible to the public by performing in public spaces. Additionally, the organisation provides children around the city the opportunity to learn how to dance.
Founder and artistic director, Vusi Makanya, organized and choreographed the GWD event.
Special thanks are given to the UMoyo Restaurant and the Parks, Recreation & Culture department of the eThekwini municipality.