This post is also available in: Español (Spanish) Français (French) Deutsch (German) اردو (Urdu)
Dancers from the Kawempe Youth Center of Kampala, Uganda performed to underline the importance of clean drinking water. Site leader, Lennie Kleinen, focused on waterborne diseases, such as cholera and typhoid.
Bwaise is one of Kampala's largest urban slums. The people of Bwaise face housing, drainage, water and sanitation issues daily. The area has severe flooding after heavy rains, causing outbreaks of cholera and typhoid. Bwaise residents have been relying on often polluted underground water streams for everyday domestic use. Up to today, Bwaise does not have a piped water system.
During the performance, the Kawempe Youth Center dancers used different styles of dance. They combined traditional dances with contemporary techniques. Wearing traditional dress, the performers carried clay water pots and jerrycans as a medium through which they could communicate their message. The event was held near a centrally-located, heavily polluted body of water, where every minute thousands of people pass by.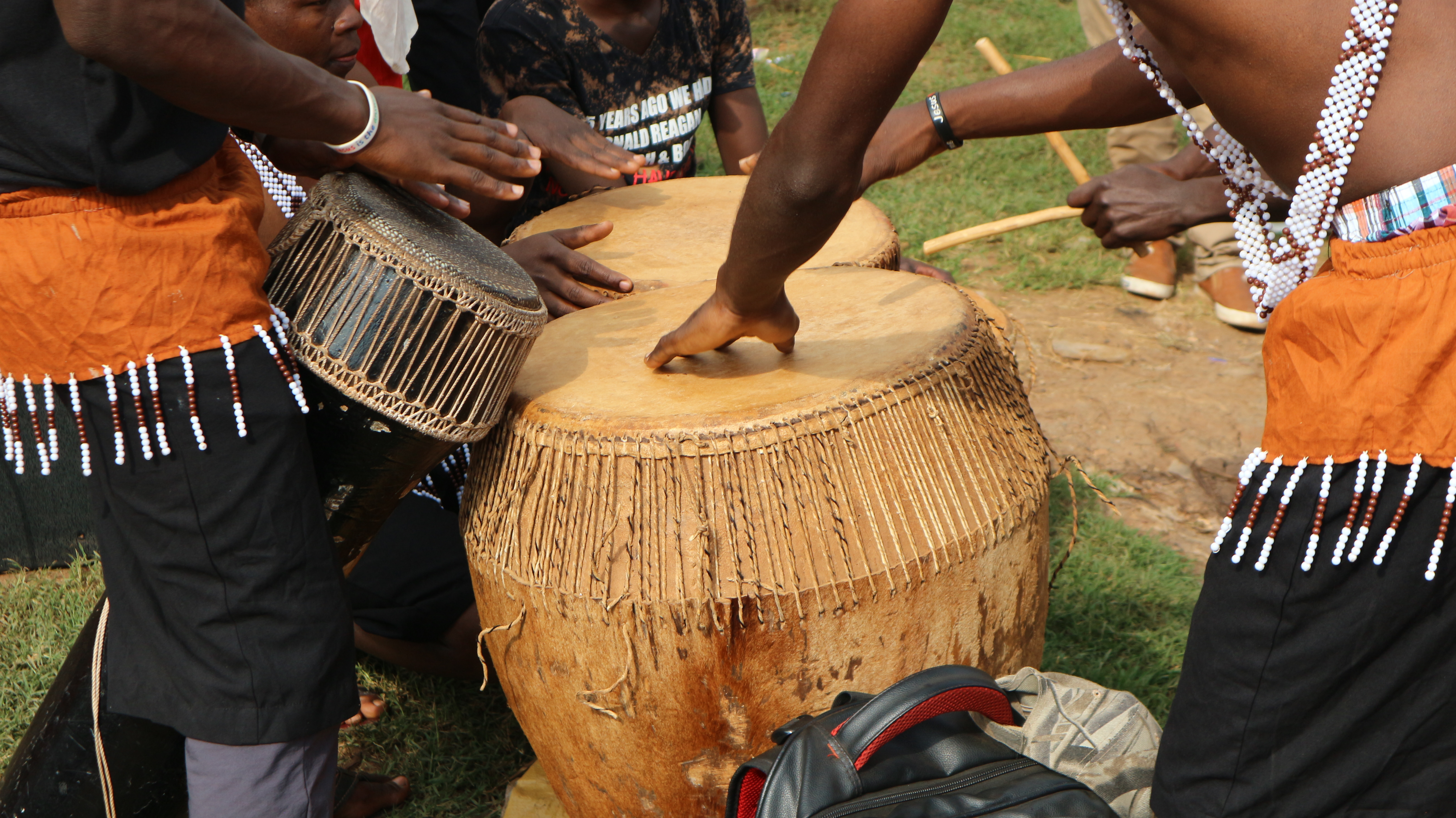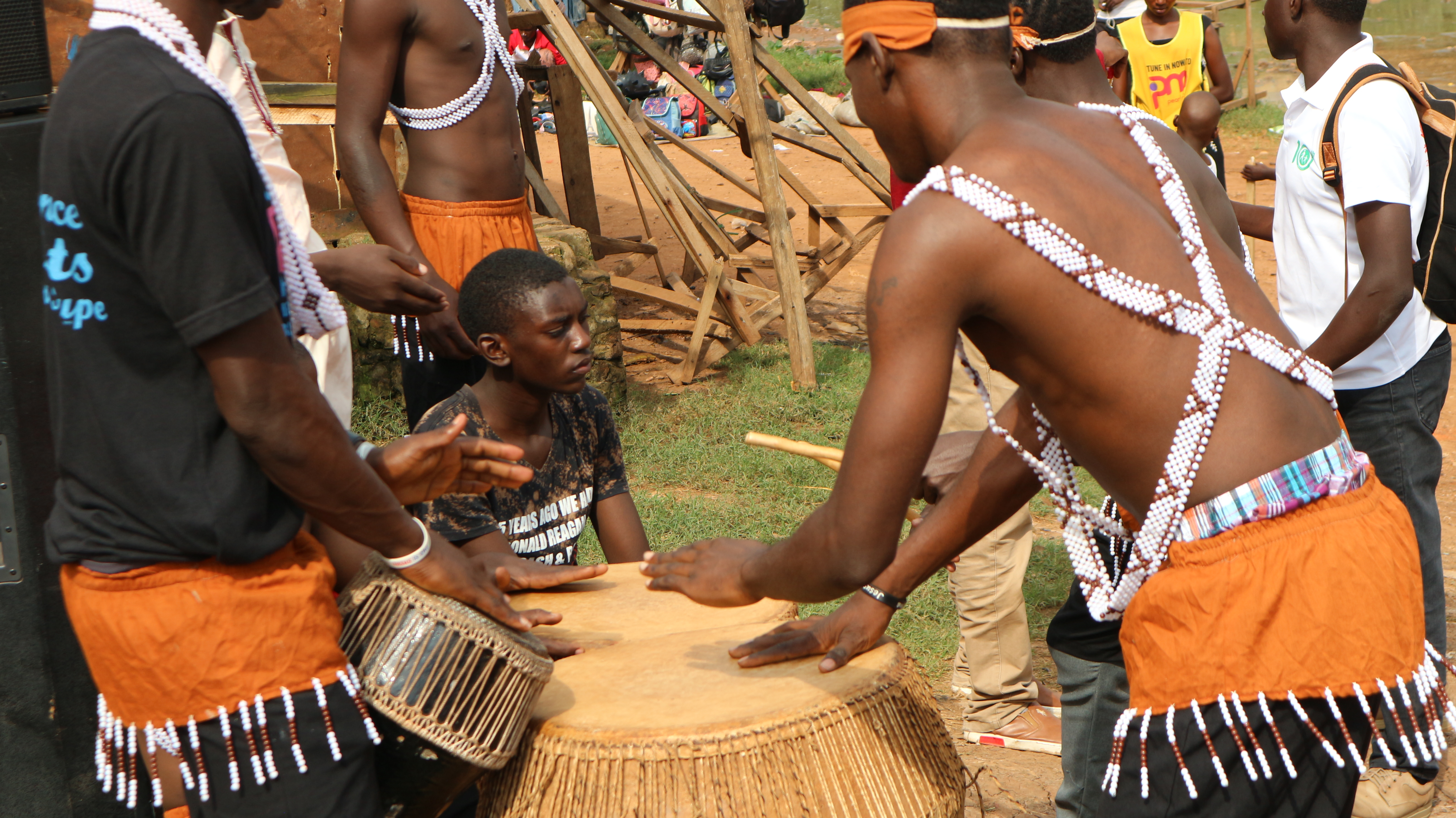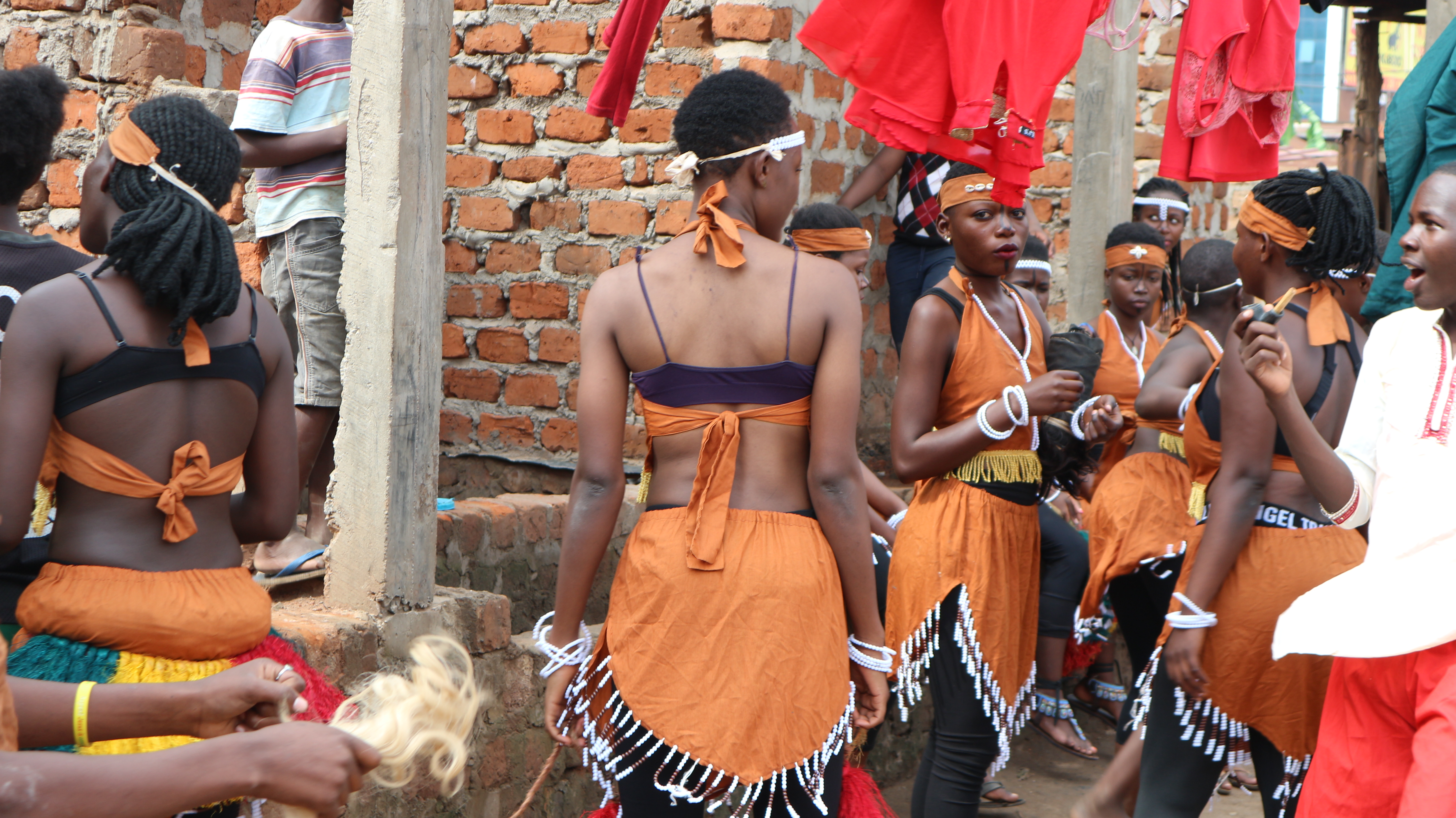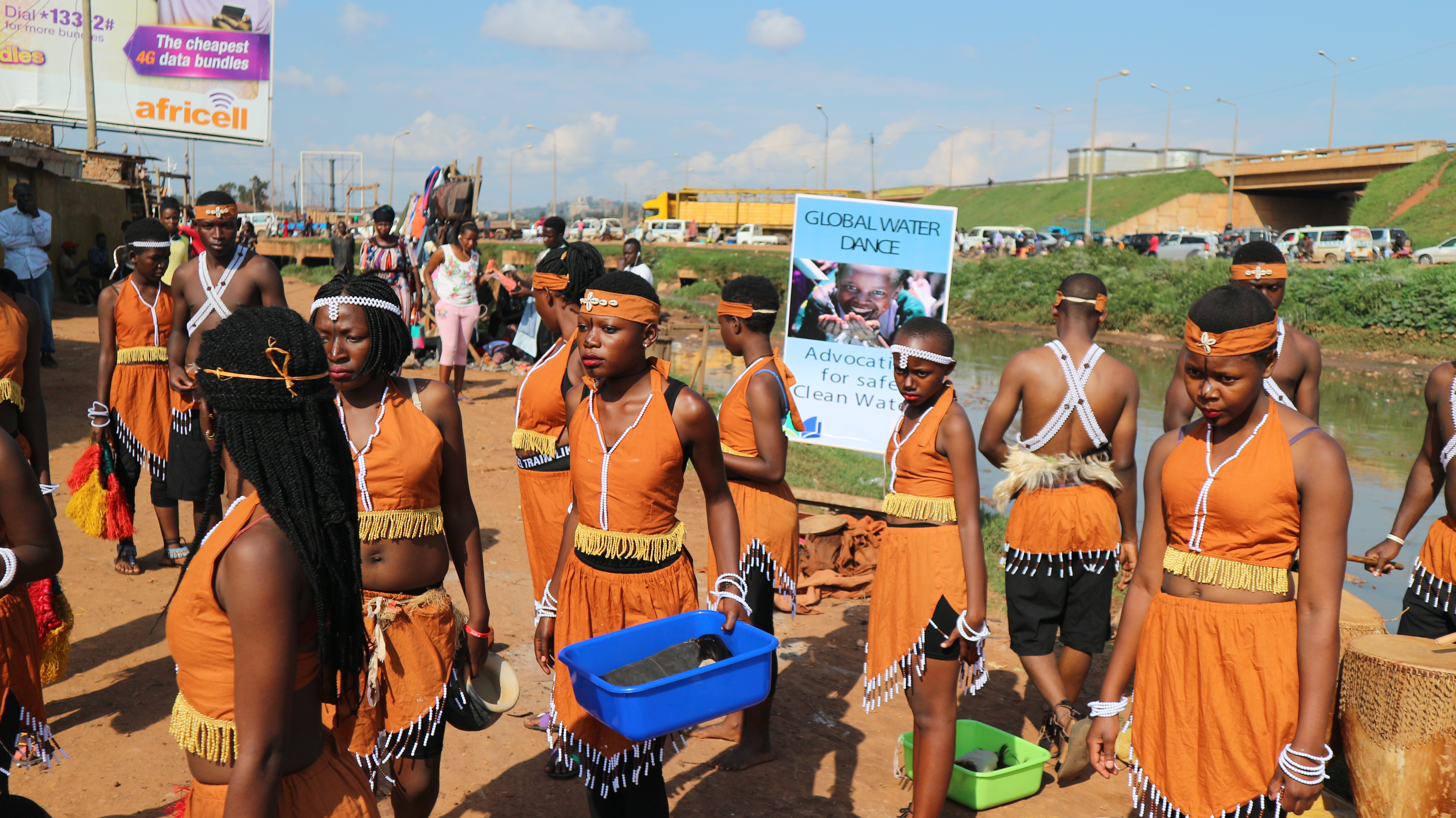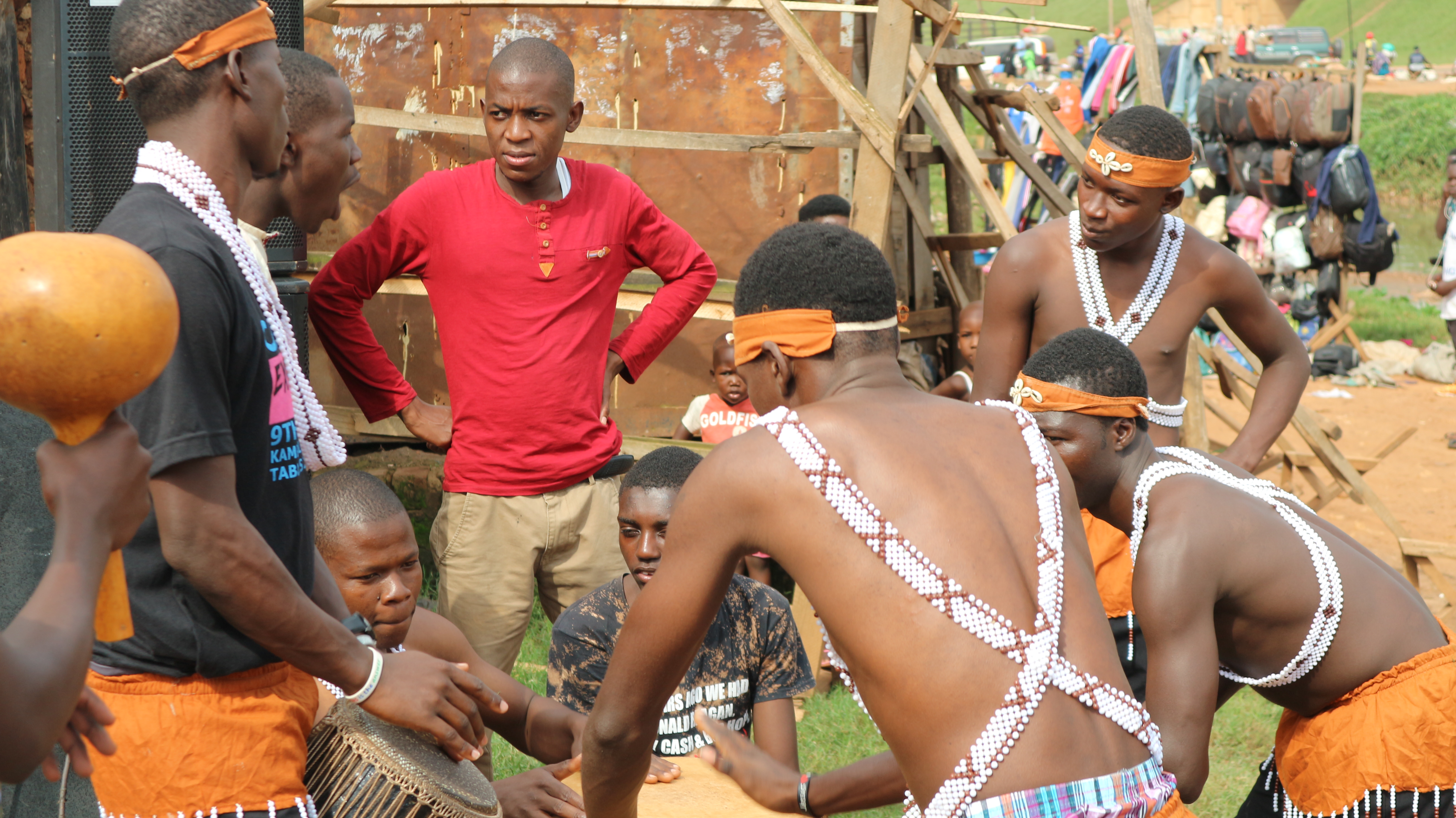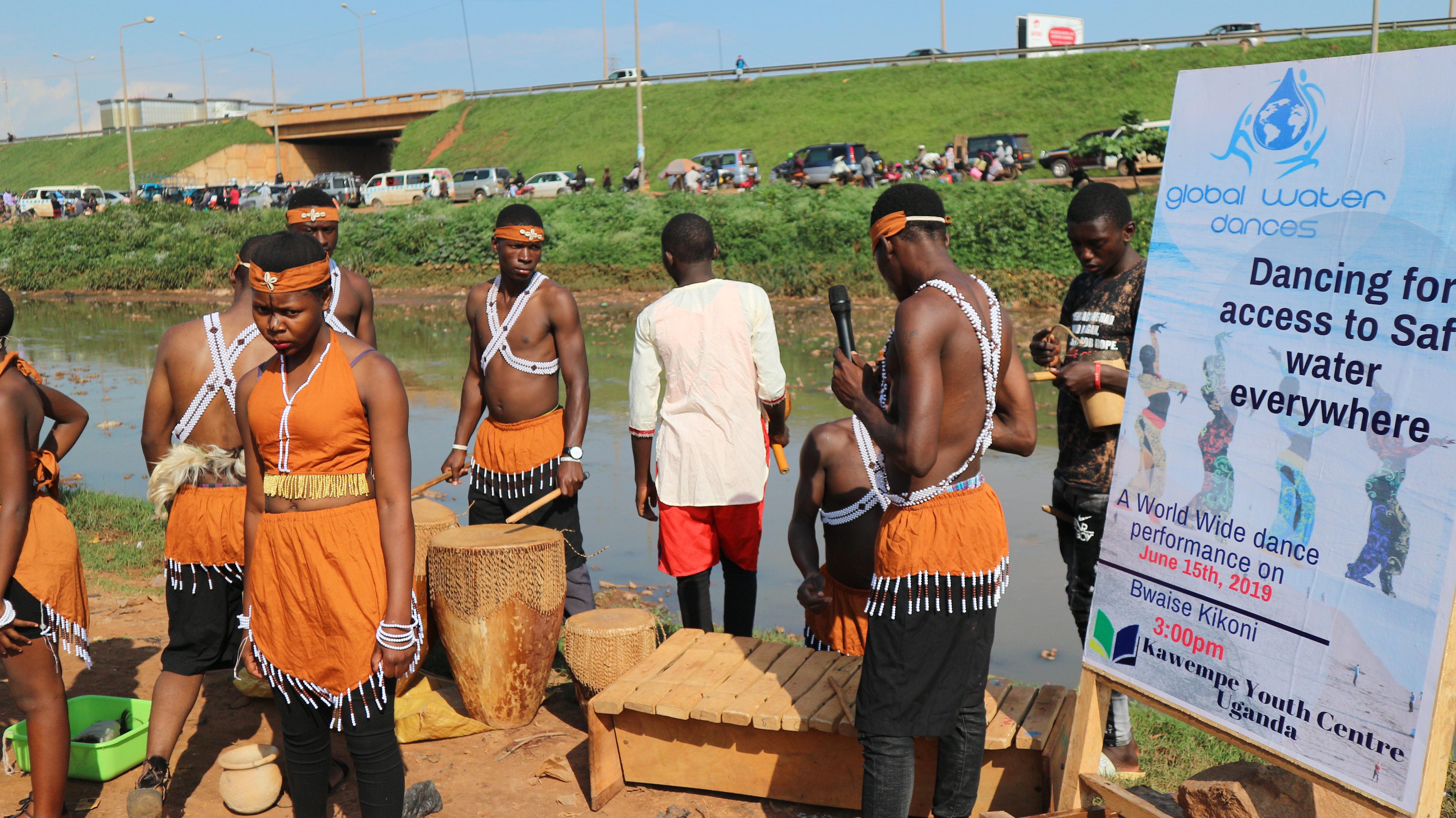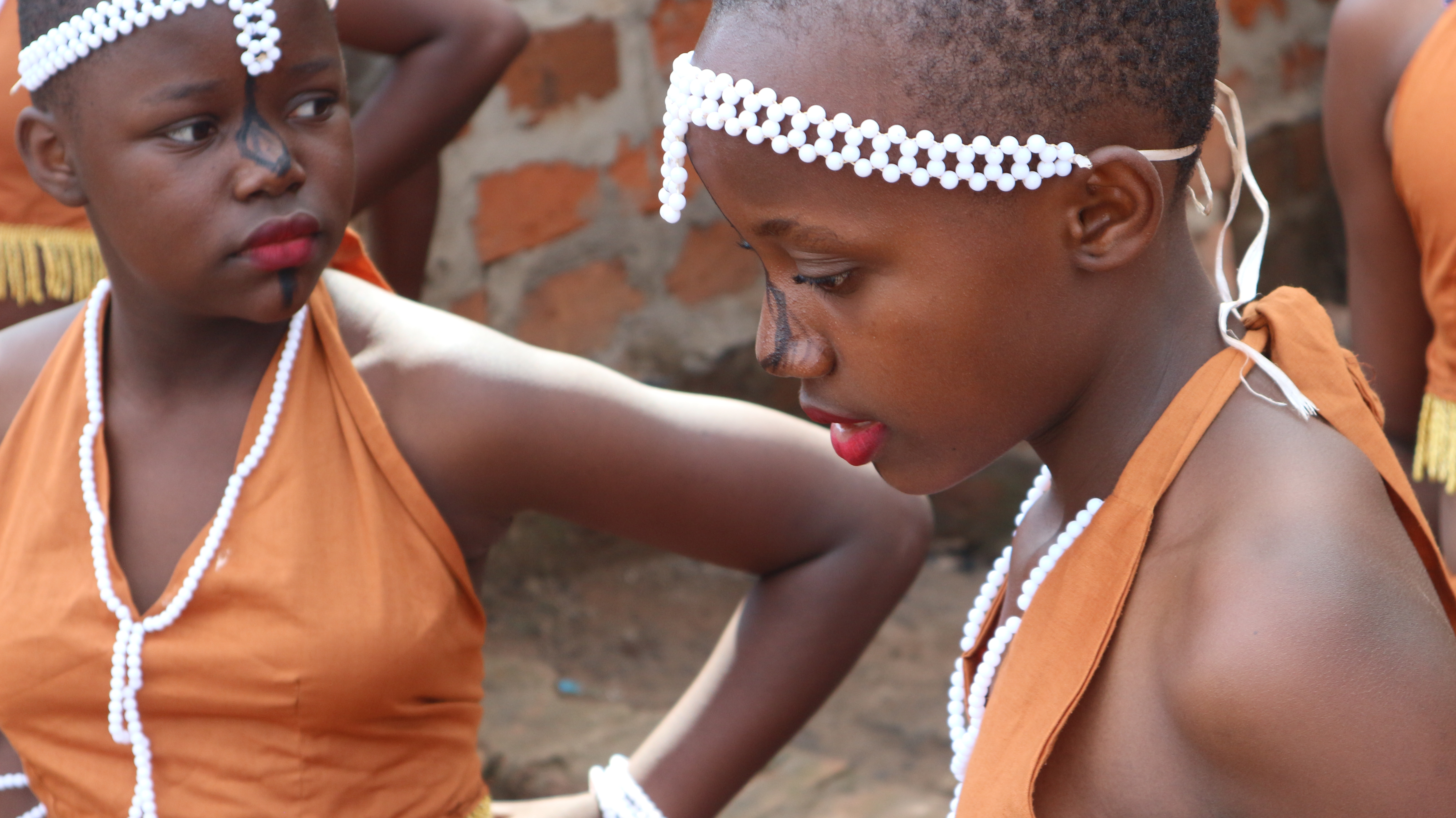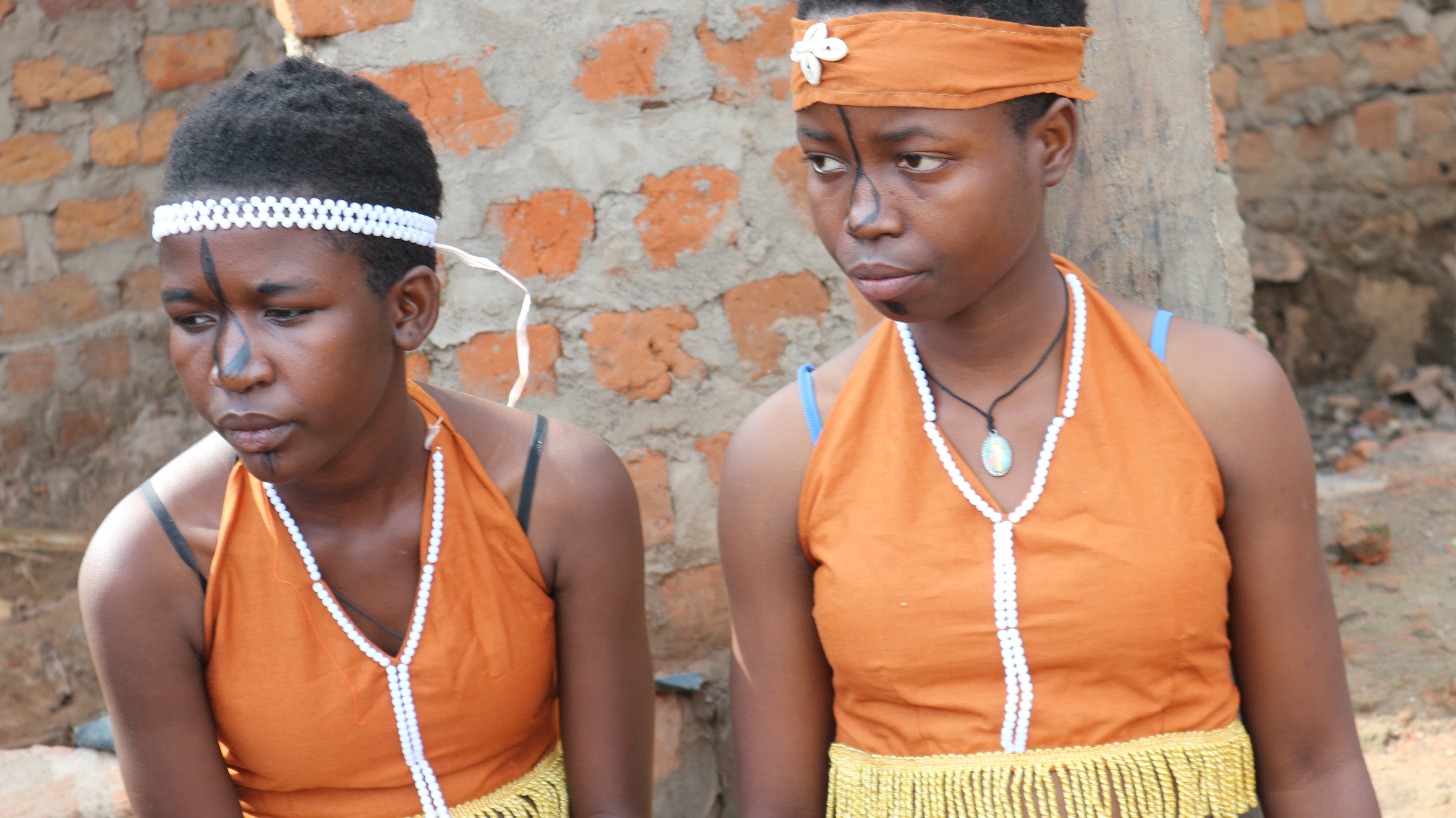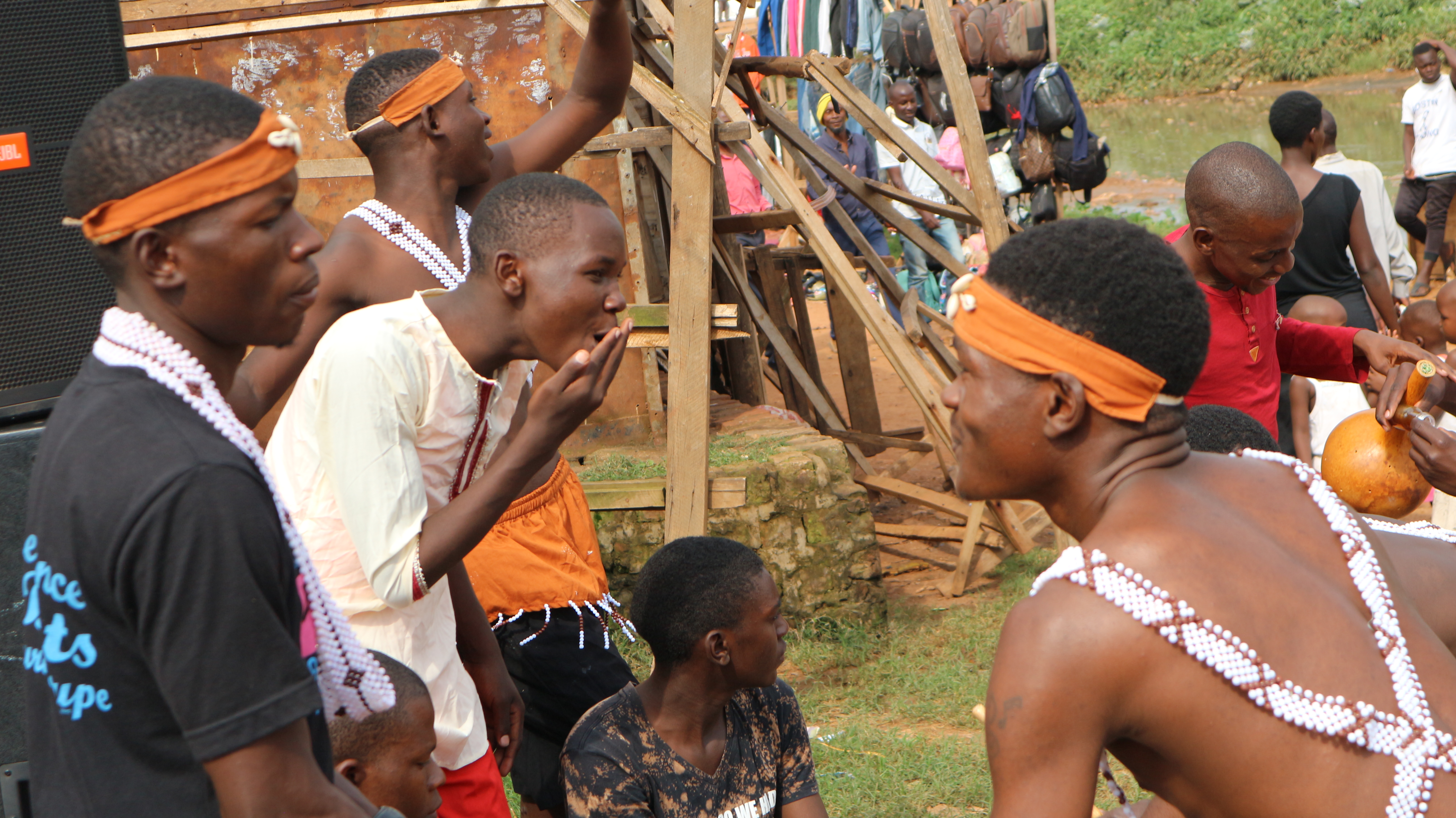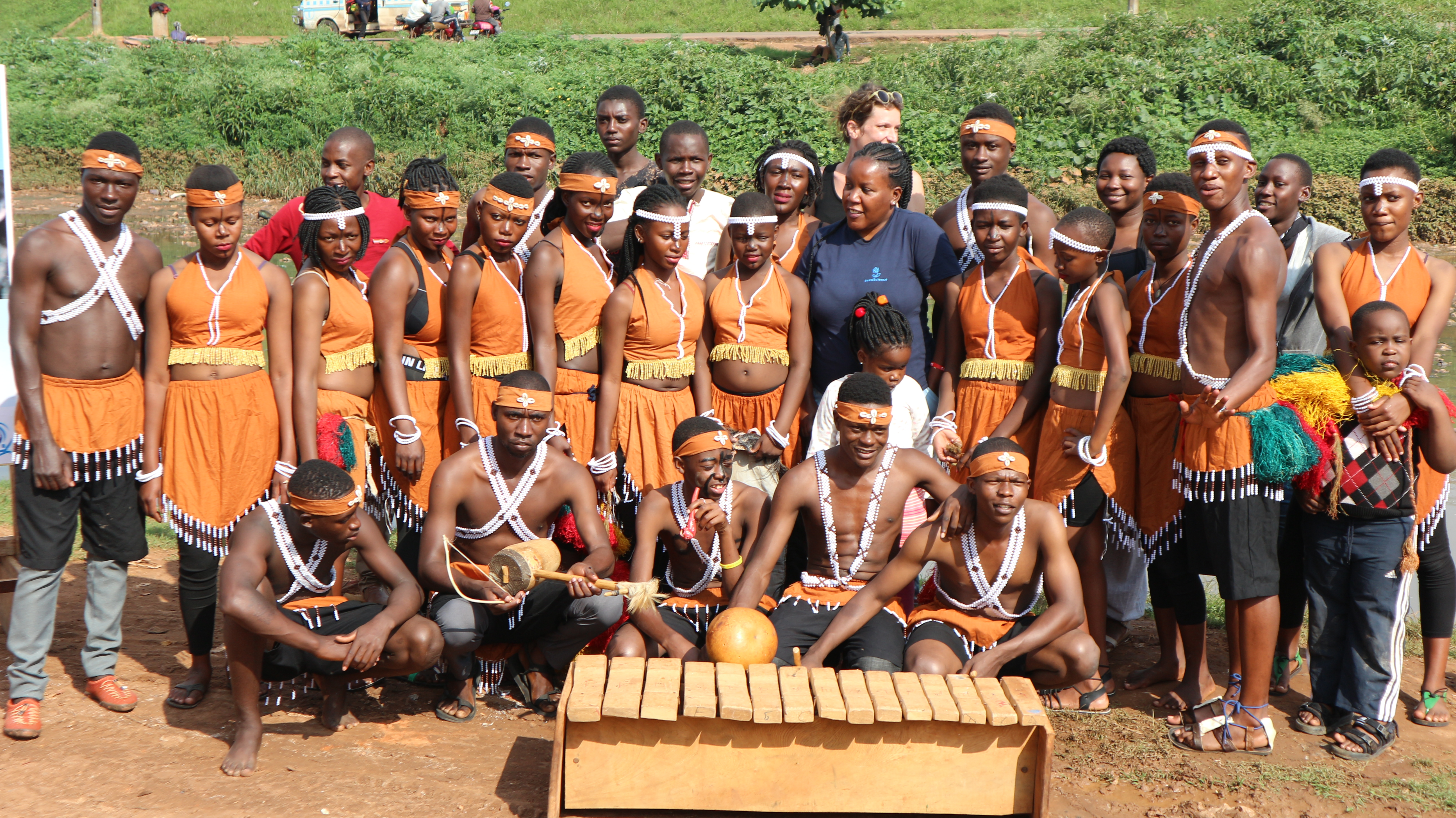 Background: Performers of Kampala, Uganda
Kawempe Youth Centre uses dance to make an impact on the community. Individuals, ranging from the ages of 14 to 24, consist of 15 dancers and five drummers. The group aims to motivate the community to improve their lives and their environment.