This post is also available in: Español (Spanish) Français (French) Deutsch (German) اردو (Urdu)
This article was at first published in German on Insights.
The Community Project is a partnership between RUVIVAL and Global Water Dances. Global Water Dances began in 2011, with the goal to use dance to raise awareness on water issues and to encourage the creation of solutions for water preservation and conservation through community engagement. Each year they organise a worldwide event to achieve this goal. In 2019, RUVIVAL decided partner with Global Water Dances to promote 8 sites and to report about them in more detail on the RUVIVAL website.
A call for scholarships for groups from Africa and India was part of this project. The goal was to increase participation in this global event from these countries and we reached this aim. On the 15th of June in 2019 RUVIVAL cooperated with 7 sites in Africa and one in India: Ganvie (Benin), Johannesburg (South Africa), Durban (South Africa), Bwaise and Beach House in Kampala (Uganda), Diani (Kenya), Kilifi (Kenya), and Motakondur (India). On June 15, 2019, each of these eight dance troupes partook in the Global Water Dances event, successfully raising awareness and encouraging their neighbors to action.
Afterwards, RUVIVAL's work began. Our objective after the event was to publicise the hard work of each site. We collected photos, videos, music, and photo and video release forms from the sites. For each site we published a post. The process of creating these posts is discussed below.
Video Editing
Using raw footage of the event from each site leader, nine videos were made. One was an overview of all eight sites. (This can be found at our Community Project page.) The others were three minute videos, specific to each event. (These can be found at their respective posts: Johannesburg, Durban, Kilifi, Diani, Ganvie, Beach House, Bwaise, Motakondur.)
First, we analysed the footage that each of the sites sent and then used Final Cut Pro to edit them. While editing, we cut out the parts that were unusable. A section was unsuitable if it was not of sufficient quality or if an audience member was in the frame. (We did not get consent from the audience members to use their images in our videos.)
After this initial editing, some of the videos were already about three minutes long; so, further editing was not required. For those that were longer, we had another look and whittled the video down to its most interesting and important scenes until the video was three minutes long. Once the videos were the required length, we added the intros and outros, including credits.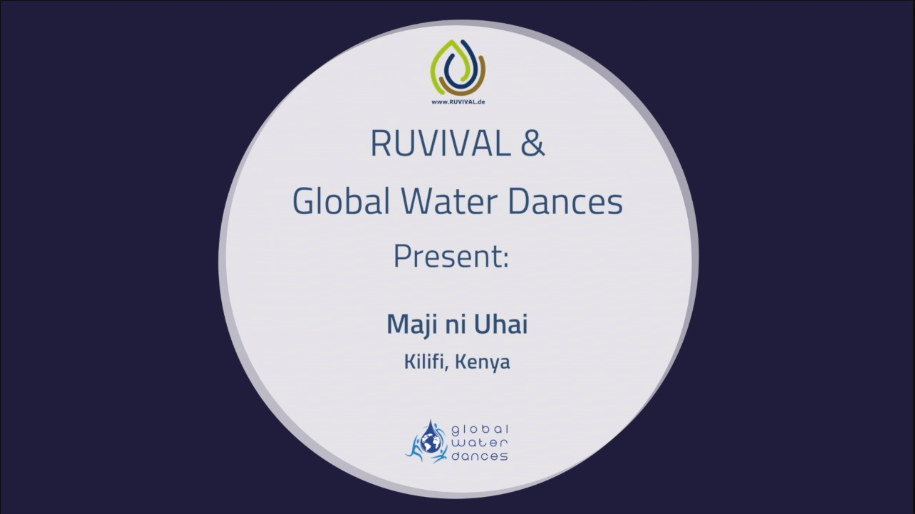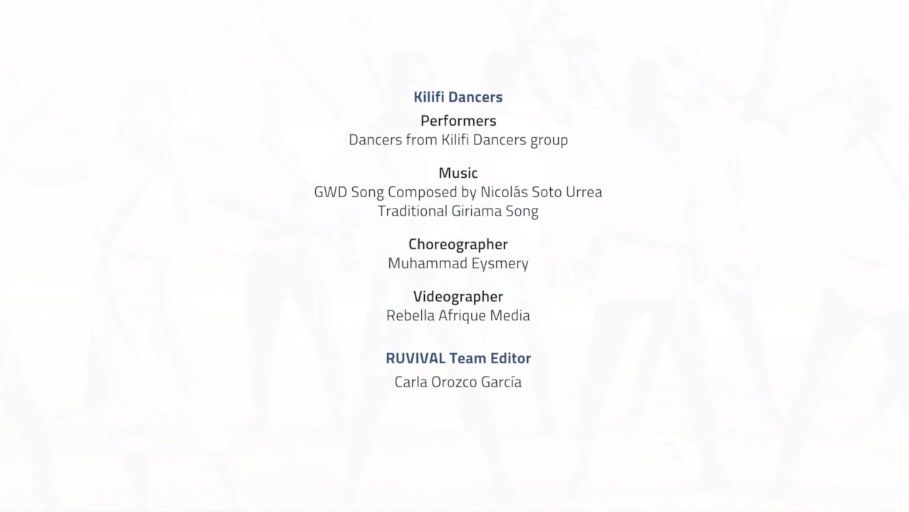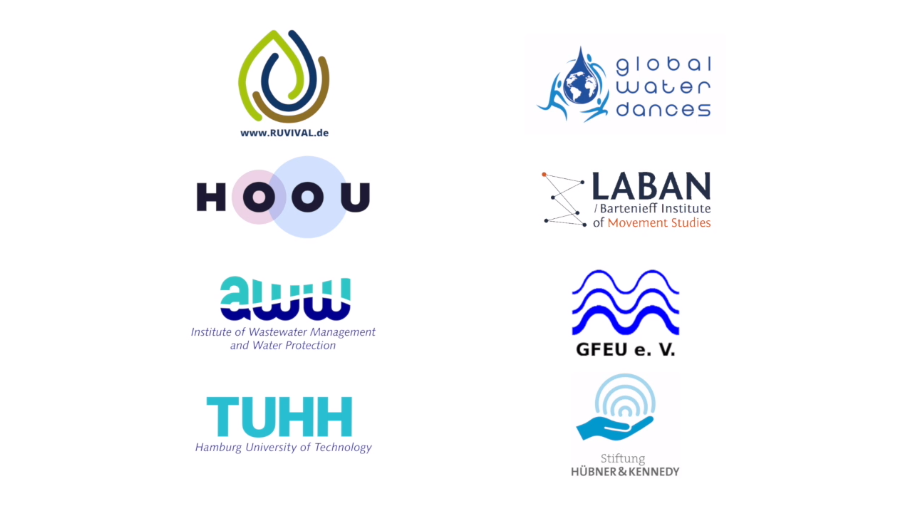 Post Creation
We wanted each post to have some unity. Each post had at least a video (see above for more information), an event summary, photos, and a background on the dance group. Additional sections were added depending on the information gathered by our contact person from each sites.
Creating the summaries of the events took quite a bit of communication with the groups. We focused on collecting the following information:
the motivation of the artistic director and/or site leader in joining the Global Water Dances event,
the meaning behind the choreography,
and the water issues explored and 'discussed' at the event.
After the initial draft, the posts were reviewed by the respective contact person of each site, edited and finally approved for publication. This ensures that the message they were trying to convey was accurate and that no misunderstandings occurred.
All material was published at the end of 2019 and distributed through several social media channels in order to rise awareness on water issues.
To see more about these sites, please visit our Community Project page.