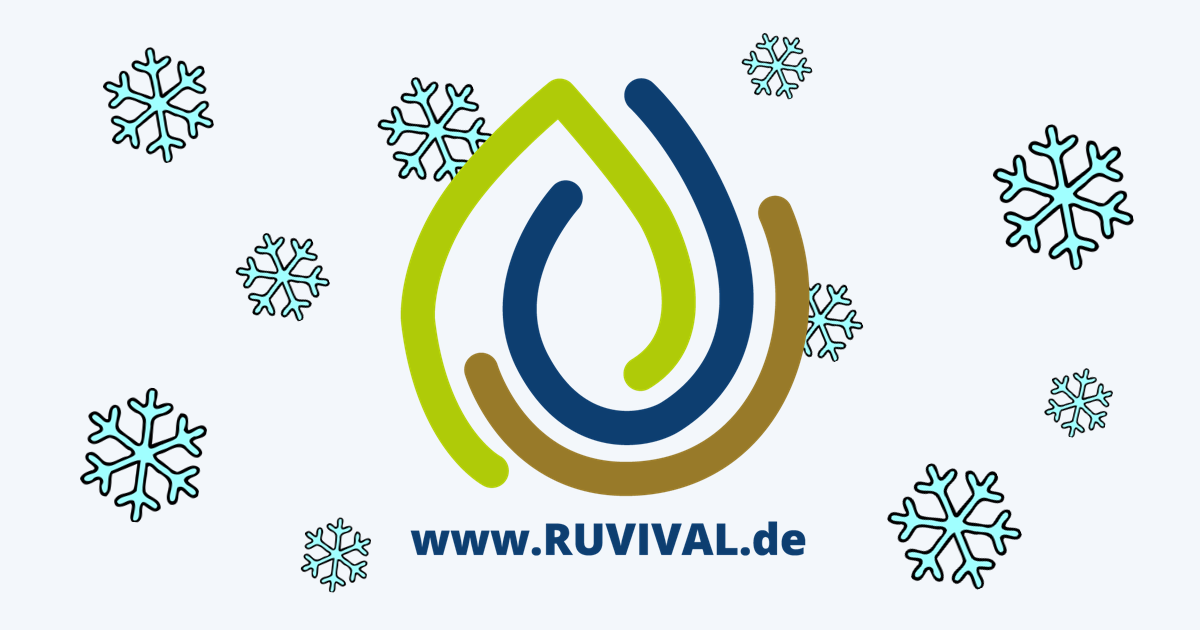 Dear followers, the RUVIVAL project will be completed by the end of the year. Our funding by the Hamburg Open Online University will expire, so we will not create any new learning content. But don't worry – our content will stay online! You can find all our learning content on the Hamburg Open Online University website.
We will also continue with the RUVIVAL Simulation Game and offer another round of the educational game in spring 2021. The registration and further information about the game can be found on this page.
Also in 2020 we could continue the success of the last years. After all, what began in 2016 with a small team had numerous results and effects. We would like to highlight our greatest successes in the following.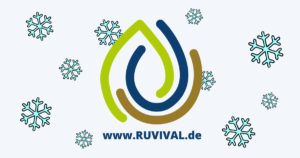 Highlights of RUVIVAL
We proudly look back on successful years of knowledge transfer for the revival of rural areas. We would like to thank all our project partners, but also our followers and learners. Let us not forget that change is possible.
Goodbye
Your RUVIVAL Team